5 Reasons Why Shelby GT350 Mustang is Remarkable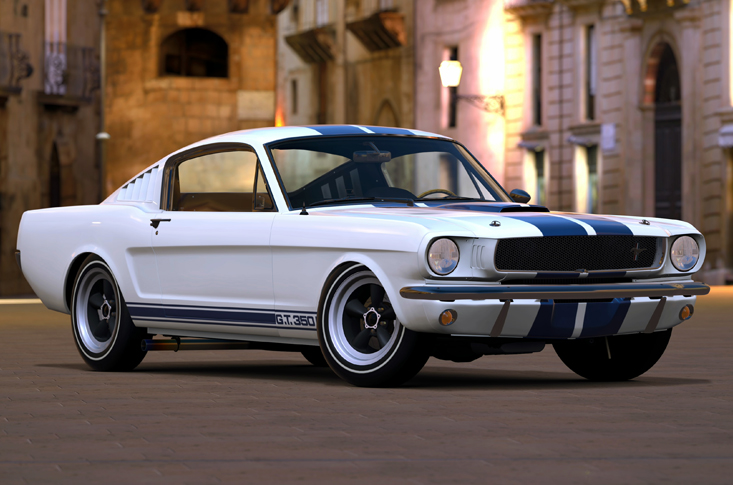 Aug 26, 2015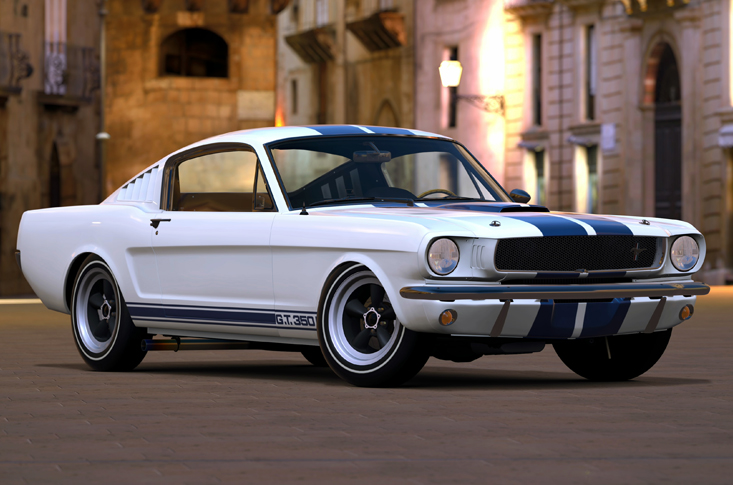 Shelby GT enthusiasts love this muscle car and give hundreds of reasons that make the GT a very special American Muscle but here are the five
Shelby GT is what muscle car lovers think of all day long and dream about when slept. They want any reason to get behind the wheel of this beautiful monster. It described as a beautiful monster because, it offers plenty of power from its 5.0-litre Ford engine under the hood and from outside it is a masterpiece with muscular looks.
Are you feeling that we are obsessed with Shelby Mustangs? Absolutely! And you will be the next Shelby enthusiast after going through these five solid reasons and will understand that why we are?
A non-stop thirst for innovation
Since its first public debut, the GT350 has triggered the thirst of expectations from a production car. This thirst for innovation continues with the birth of GT350, goes even down to the wheels. For the first time, with a production vehicle at Ford, it has carbon fibre wheels that makes the look more fascinating and also improve the suspension response time.
Originally designed by Carroll Shelby
Keep the racing heritage in mind since its birth. Carroll Shelby was the man who designed the vehicle and he wanted to put the best performance racing car in the hands of drivers across the globe.  He was passionate about designing the best car and that lust bleeds into the veins of the Shelby monster.
The Supercar for the Everyman
It is one of the best reasons that Shelby is everyman's supercar and it is the fact since 1965 when GT350 was built.  It is the car that won the SCCA Production B Class, by beating the Chevrolet Corvette as a competitor.
Long Live the Fastback
The Mustang was designed with a fastback body type in 1965 and the flagship model was GT350. Ever since the body design has become famous in the Shelby enthusiasts. The new model has aggressive fastback design.
The stripes
GT350 has a birthmark since its birth. Have you ever seen the birthmark on GT350? The double racing stripe from the front grille to rear bumper. This birthmark is visible even in all 2016 GT350 and GT350R.2
These are our reasons to like the Shelby GT but if you want to add any, feel free at our social media platforms.