A V6 EcoBoost Engine to Lead 2016 Ford GT Supercar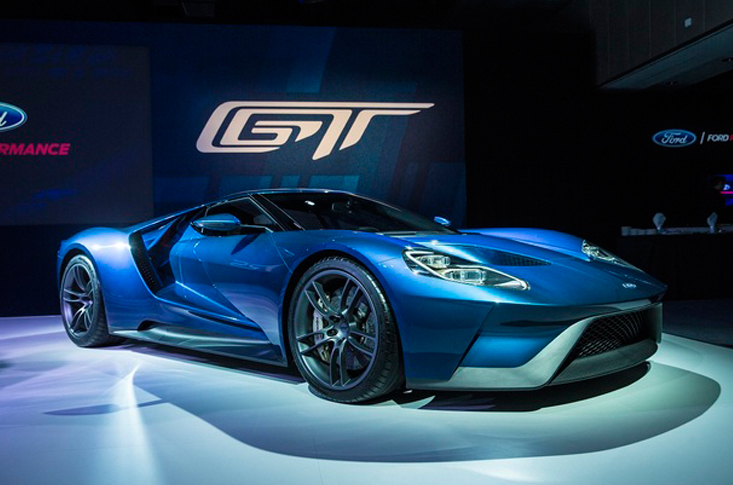 May 28, 2015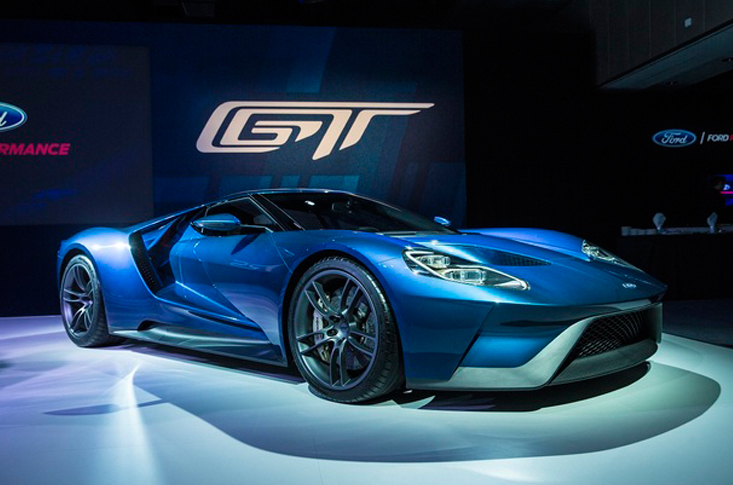 The new Ford GT will get power from a V6 EcoBoost engine of 592bhp, opening sales in 2016
Ford has confirmed that the stunning new GT will use the V6 EcoBoost which is capable of generating more than 590 horsepower. The GT was unexpectedly unveiled at the Detroit Motor Show in January. The excitement has increased as Ford has now started testing it on the roads.
Power house of Ford GT
Ford has confirmed that the new GT sports will have a mid-mounted twin-turbo 3.5-litre V6 engine. It is not an ordinary Ford engine because it exclusively offers EcoBoost technology. It will help the engine to perform better and it is mated to a seven-speed dual-clutch automatic gearbox. The all new Ford offers the best power to weight ratios of any production car.
Expected Price
Ford has not disclosed the pricing details yet, but it is strongly hinted that the GT will be offered at around £250,000. There will be around 250 GTs available every year to keep it exclusive. The European version made its debut at the Geneva Motor Show, however it was first revealed at the Detroit Motor Show in January this year.
Competitors
With a very high price tag, Ford is pushing the GT into the group of German and Italian supercars. Ford has promised the GT as a part of its performance models and will deliver twelve global performance models by 2020. All new Focus RS, F-150 Raptor and the Shelby GT350 are part of the line-up.
Where will it be built?
Ford has several manufacturing facilities and some of the world's largest as well but the GT is exclusively set to be built in Canada. The GT is powered by a mid-mounted 3.5-litre turbocharged V6 EcoBoost engine of 600bhp. The GT will definitely give some tough time to the world's most dashing supercar makers like Lamborghini, Ferrari and McLaren. This dramatic supercar will be available in the market for the customers by the end of 2016.