Ford Tourneo Connect Engines are Impressive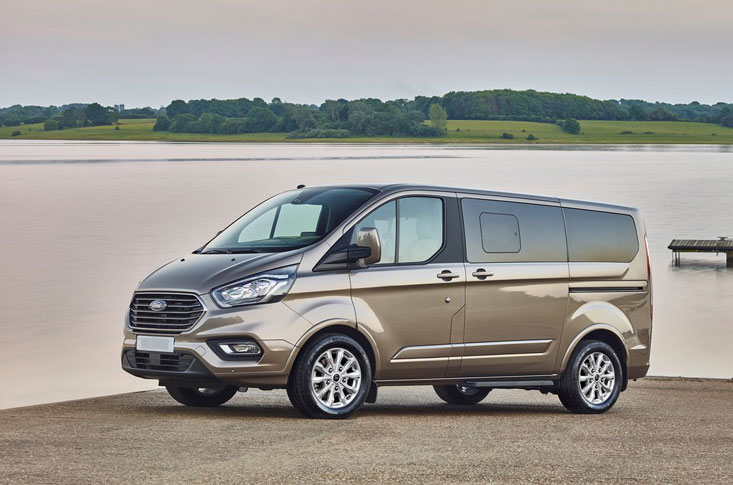 Sep 10, 2018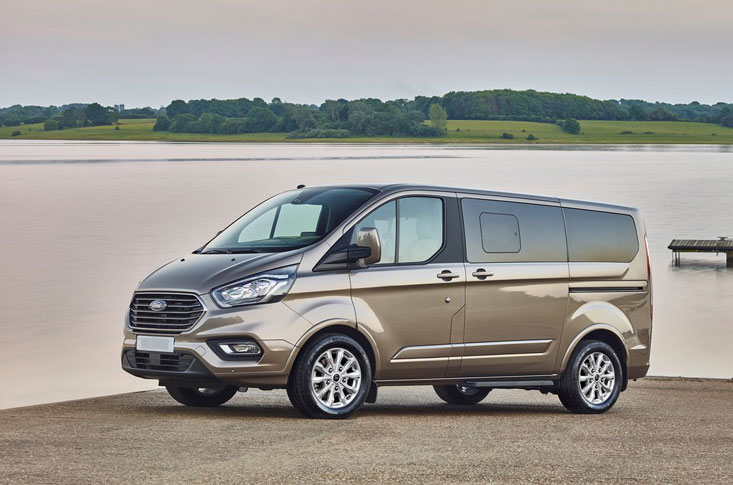 The most costly among the trims keep the total price lower than any of the competitors Five seat version of Ford SUV is Ford Tourneo Connect and it is really spacious for five adults and practically sound to allow you space for different small things. With many trimming possibilities it has become more like MPV […]
Ford Fiesta ST200 Debuts at Geneva Motor Show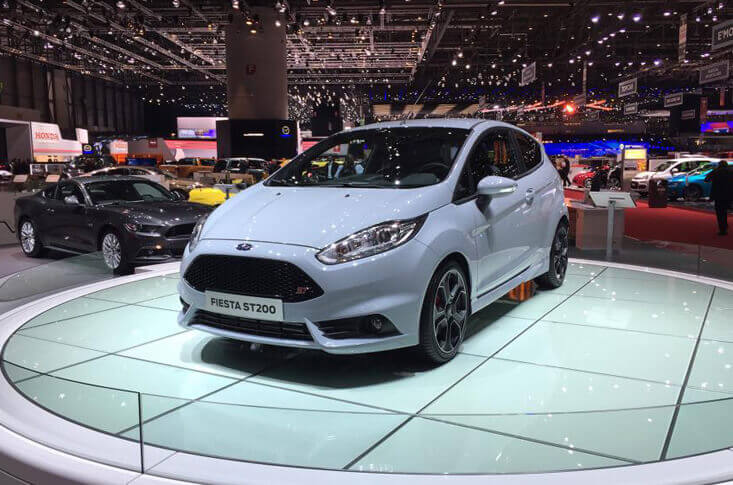 Mar 12, 2016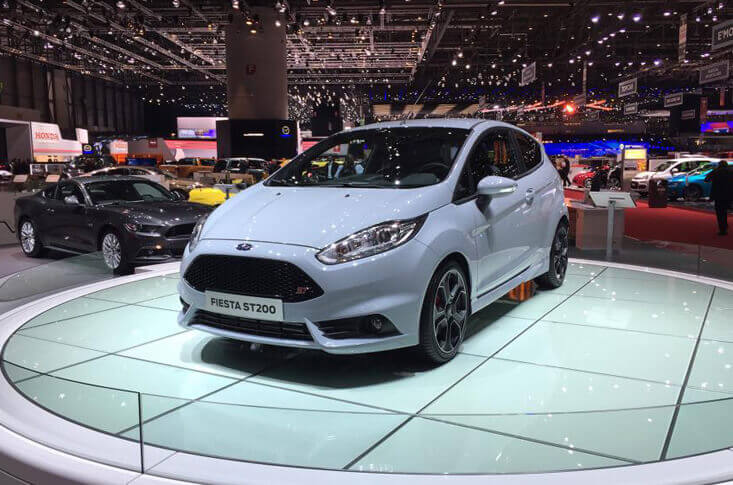 Ford Fiesta ST200 with powerful engines will act as a swansong at Geneva Motor Show Ford Fiesta ST at Geneva Motor Show will make its appearance with powerful engines and many other handy tweaks. It is actually going to be the Fiesta show with 197bhp engines. The all new Ford Fiesta will reach the UK […]
Ford Whispered More Powerful Fiesta ST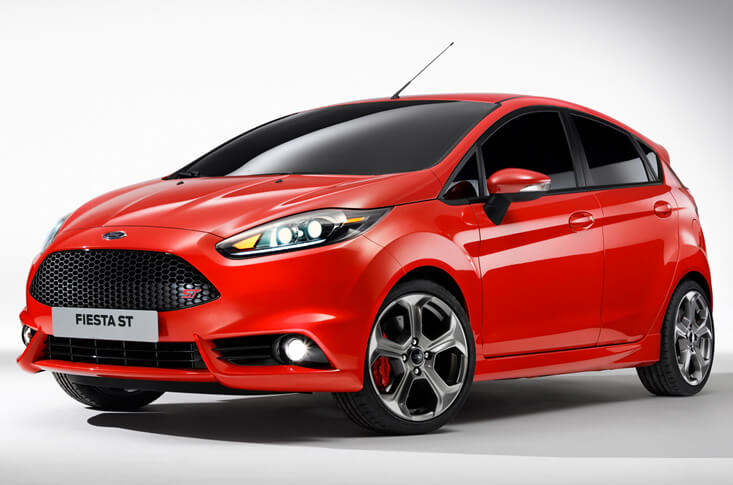 Feb 12, 2016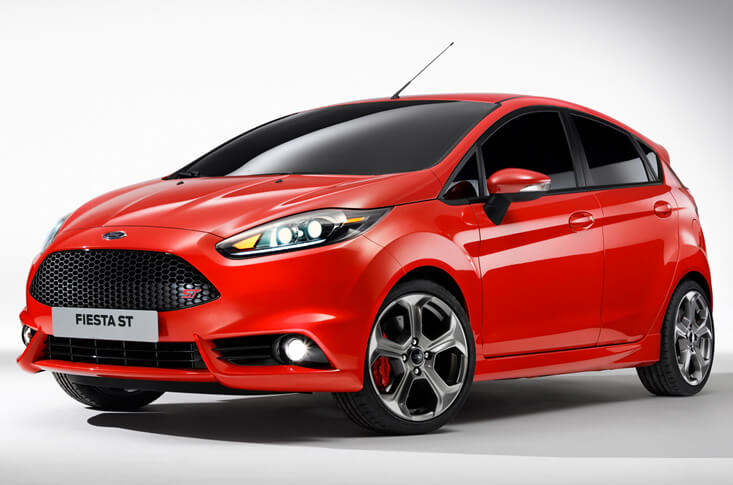 The eco of a new hot Fiesta ST has been heard that whispered a new Ford engine and chassis tweaks Internal sources at the Ford motor company whispered that the eco of new hot Fiesta ST heard at the Ford, with an expected new engine and massive chassis tweaks at the Geneva Motor Show next […]
The All-New Ford Focus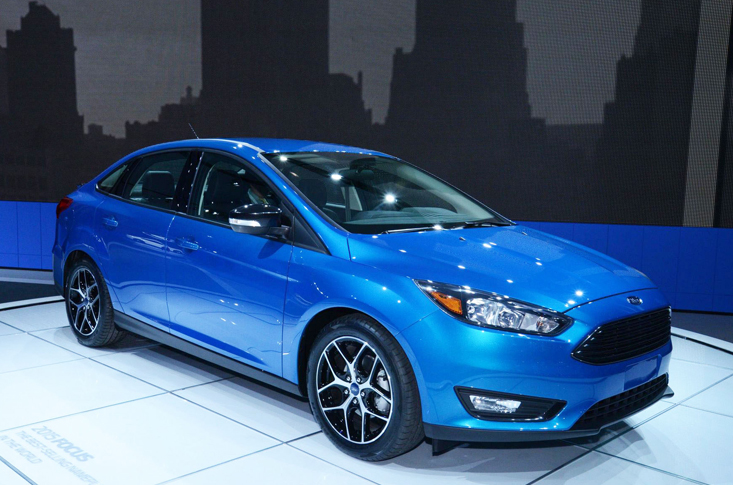 Jan 14, 2016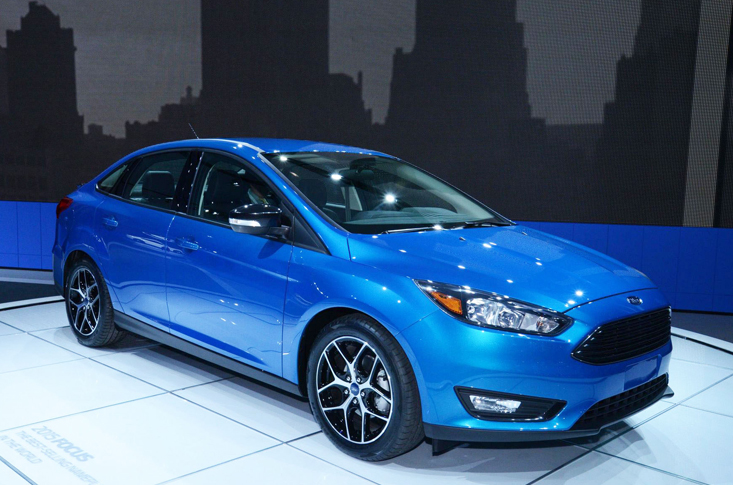 An Insight into the Ford Focus Best Family Hatchback Released in 2011 and overhauled in 2014, the Ford Focus is one of the best all-round family hatchbacks cash can purchase, however it isn't great. 3RD Generation This third generation car is more refined and higher quality than any other time in […]
Ford Engines To Set You Ride AWD Mondeo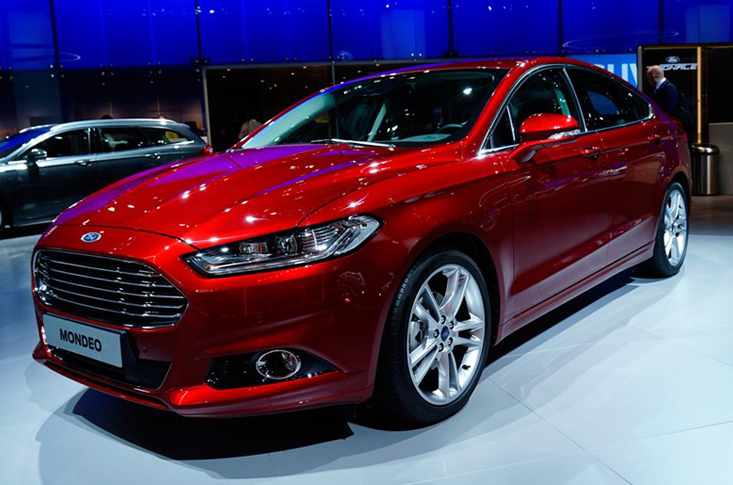 Dec 9, 2015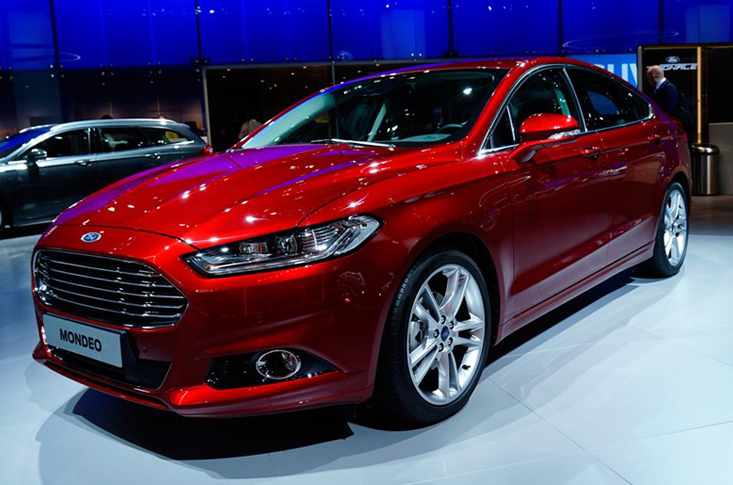 All time family favourite Ford Mondeo to get AWD after the great 20 years of success Ford Mondeo finally to get AWD system on its family favourite Estate models for the first time in past 20 years. The load lugging estate is the best family car and it became more special with the Ford […]
How Second Generation Of C-MAX Is Different Than The First Generation?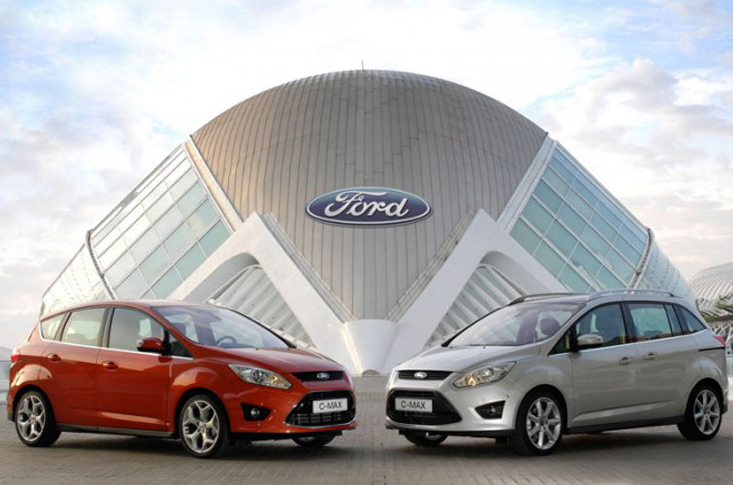 Nov 4, 2015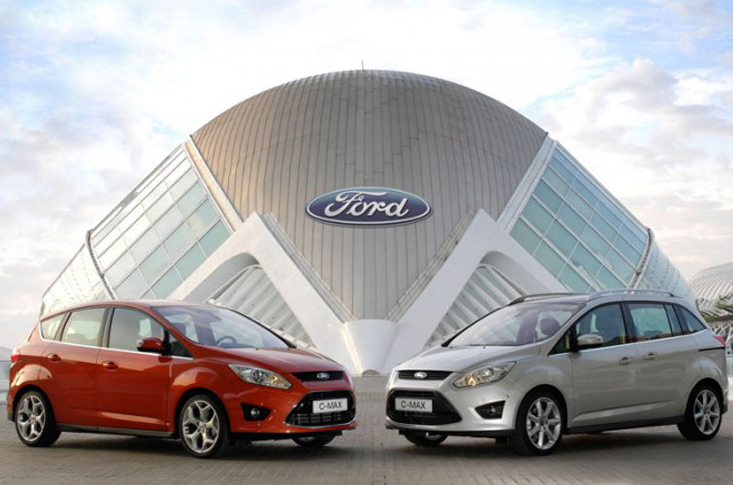 Ford's C-MAX 2015 has powerful diesel and five petrol engine options! Ford has replaced its first generation C-Max with the second-generation, still a 5-seater MPV. However, Ford has resolved the problem for people who were looking for 7 seats by offering seven-seat Grand C-Max. The C-Max and Grand C-Max have similar specifications apart from larger […]
Let's Welcome the Hot Hatch "New Ford Focus RS"

Oct 6, 2015
The Ford new release has some storming stats and amazing price tag! Ford has released video of showing its Focus RS, the video shows development and testing. The Ford has brought Ken Block a "professional rally driver" to showcase the video of its stunning model to the world. The video has been released […]
Ford 1.0-litre Ecoboost! Best Engine of the year

Sep 15, 2015
Ford's 1.0-litre EcoBoost engine has won eight international engine awards for its versatility and consistency, this time it has become the best engine of the year for consecutive fourth time. EcoBoost technology comes from turbocharged direct injection petrol engines. According to automotive journalists, it can be described as an affordable alternative to fuel […]
Ford Edge Euro-Spec to Make Debut at Frankfurt 2015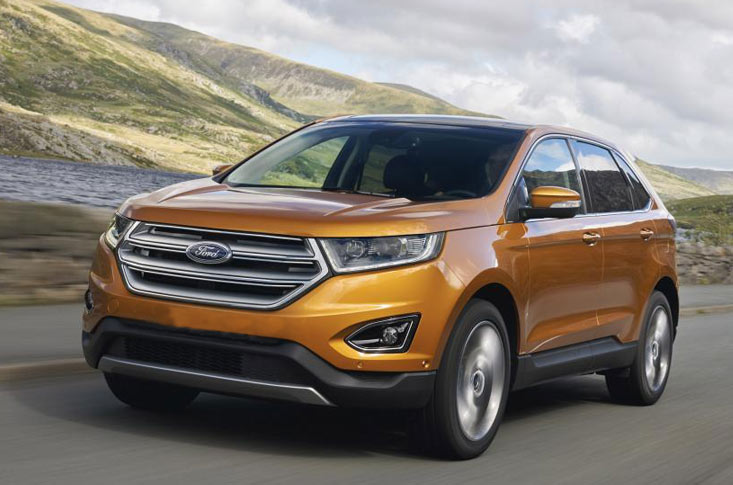 Sep 9, 2015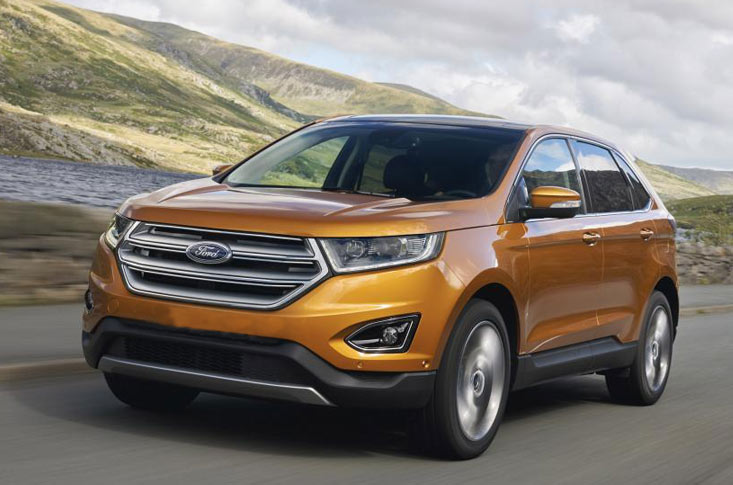 Ford Edge is a Mondeo based large SUV, which is ready to go on sale in the UK and Europe very soon Ford has announced that the Mondeo-based Edge will be introduced in the UK and Europe with euro specifications. With the full European specs, this new model will be previewed at Frankfurt Motor […]
Ford Mustang V8 is Top Seller in U.K.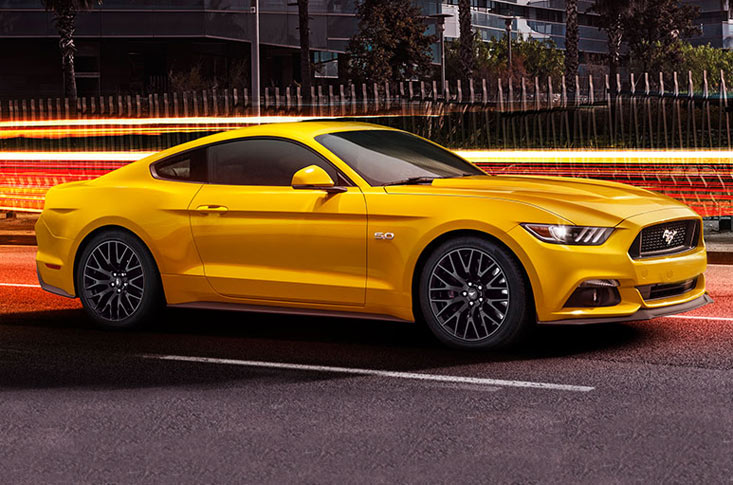 Sep 2, 2015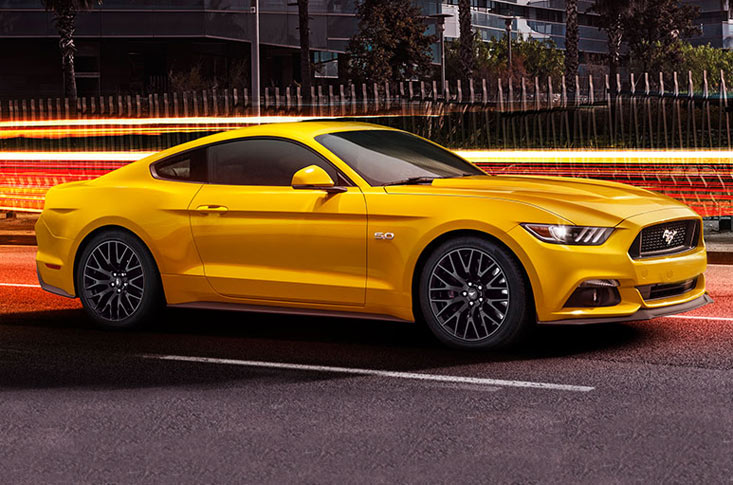 When it comes to the sales of Ford Mustang, in the UK, buyers love to order Mustang with mighty 5.0-litre V8 UK mustang lovers are finally ordering for their pony car after 50 years of its launch. Since last 50 years, it was serving the U.S. only with left hand driving configuration. This […]