How Ford GT will Strike with an Army of 600 Ponies?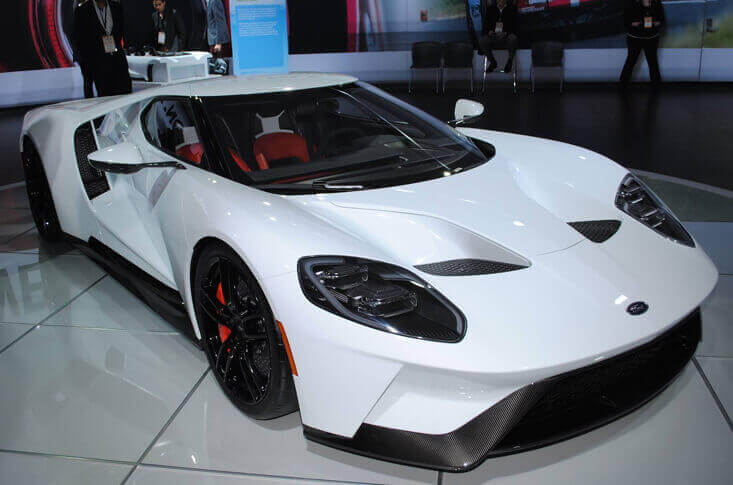 Apr 7, 2016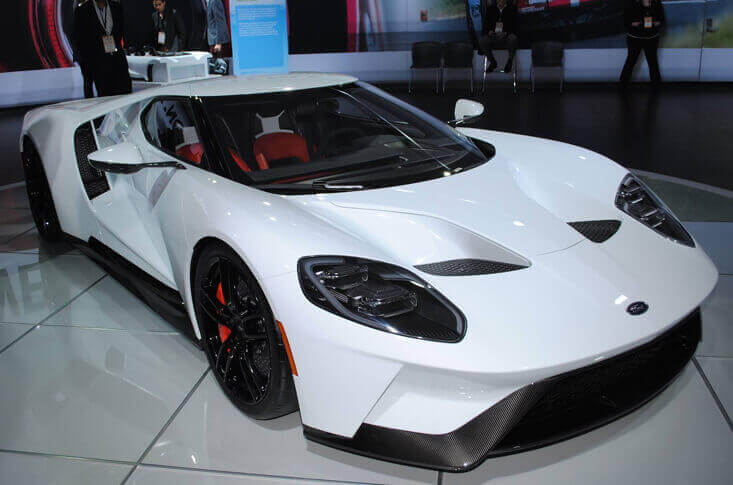 Ford's racing GT arrived with a powerful Ford engine of 600bhp at Silverstone. The Race version of 600bhp, £250,000 Ford GT supercar prepares for April 17 debut at Silverstone. But there is still a bad news for those who are waiting for a road-ready model to drive on the city streets. They are again being […]
5 Reasons Why Shelby GT350 Mustang is Remarkable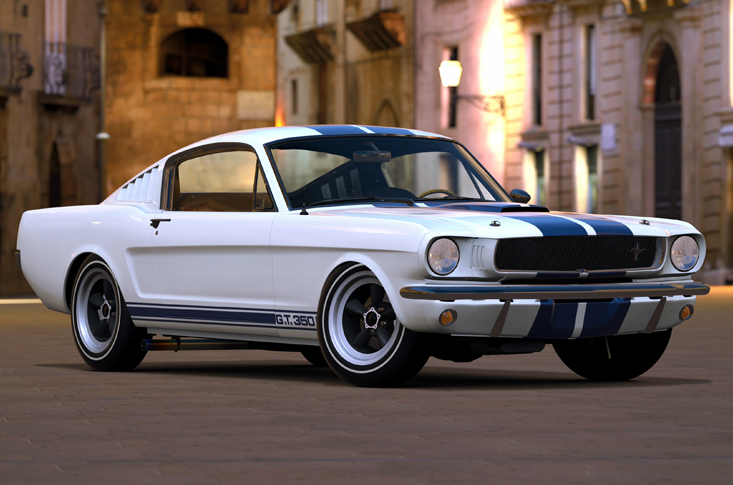 Aug 26, 2015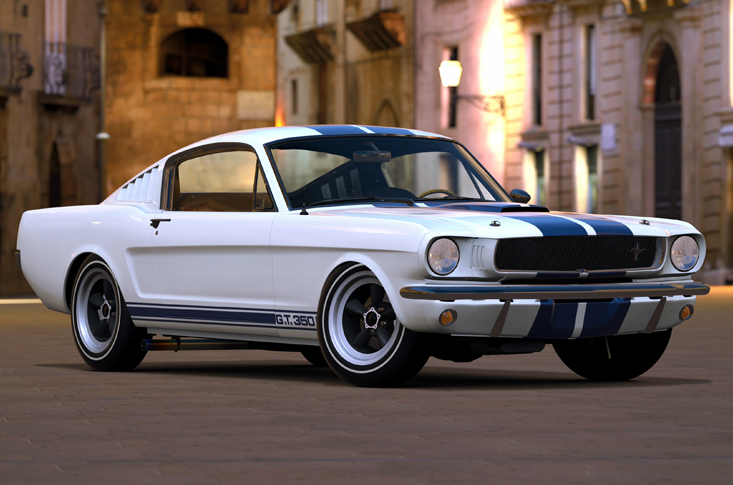 Shelby GT enthusiasts love this muscle car and give hundreds of reasons that make the GT a very special American Muscle but here are the five Shelby GT is what muscle car lovers think of all day long and dream about when slept. They want any reason to get behind the wheel of this […]
Will Ford GTE Run at Le Mans and WEC?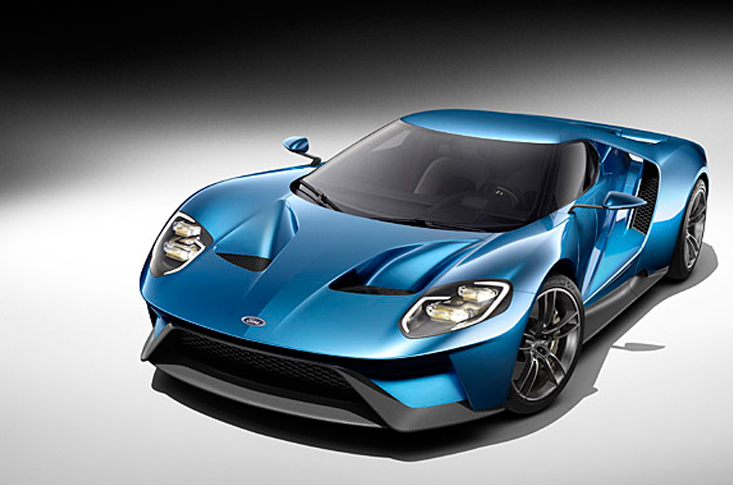 Jun 12, 2015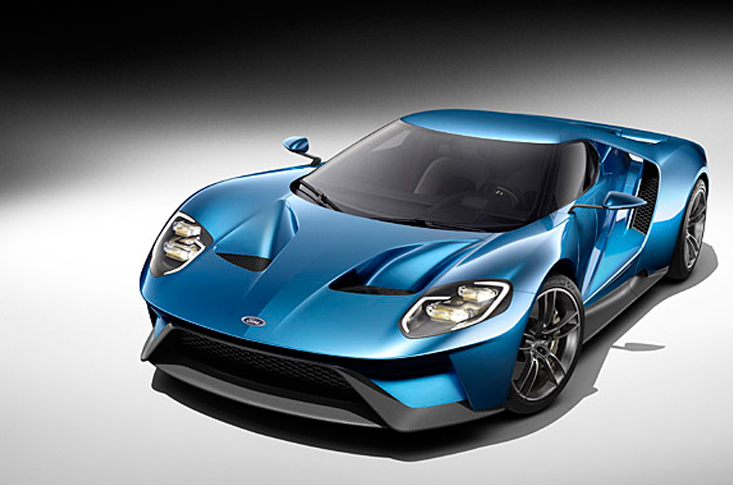 Ford is about to announce a GTE assault at Le Mans and WEC this week This week is very important for Ford fans, because Ford is going to announce its return to Le Mans 24 hour racing, but this time it will go in the GTE class racing, expecting the announcement on Friday. […]