Ford Fiesta ST200 Debuts at Geneva Motor Show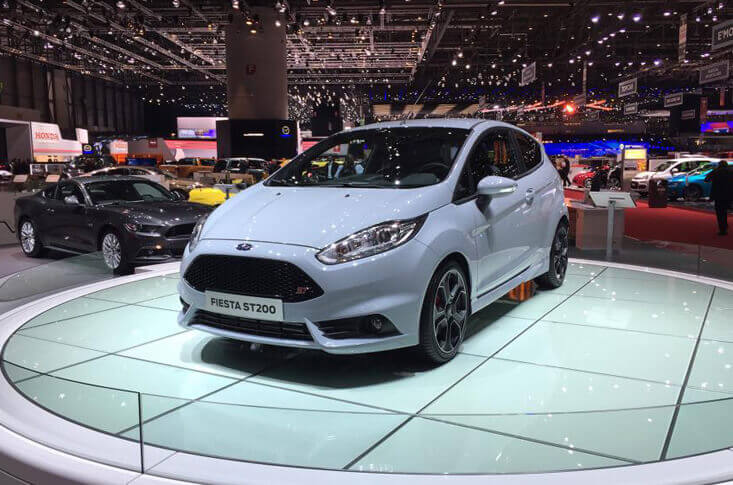 Mar 12, 2016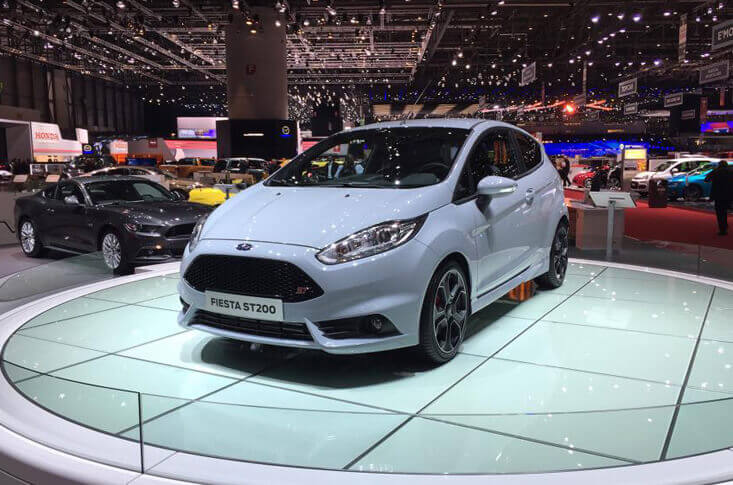 Ford Fiesta ST200 with powerful engines will act as a swansong at Geneva Motor Show Ford Fiesta ST at Geneva Motor Show will make its appearance with powerful engines and many other handy tweaks. It is actually going to be the Fiesta show with 197bhp engines. The all new Ford Fiesta will reach the UK […]
Ford Whispered More Powerful Fiesta ST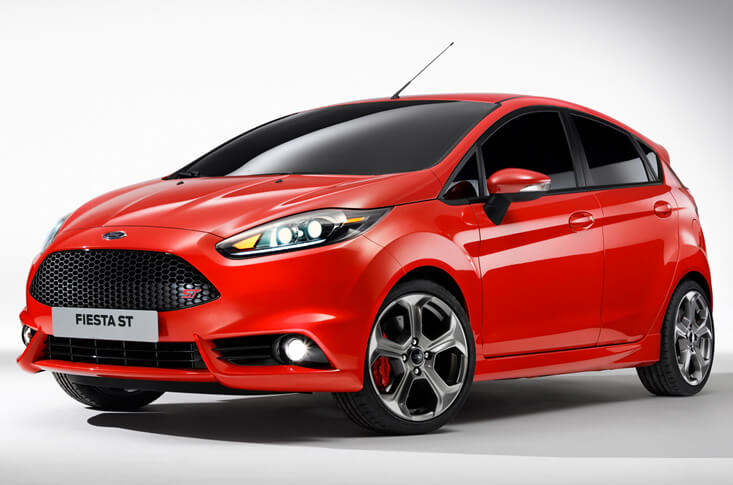 Feb 12, 2016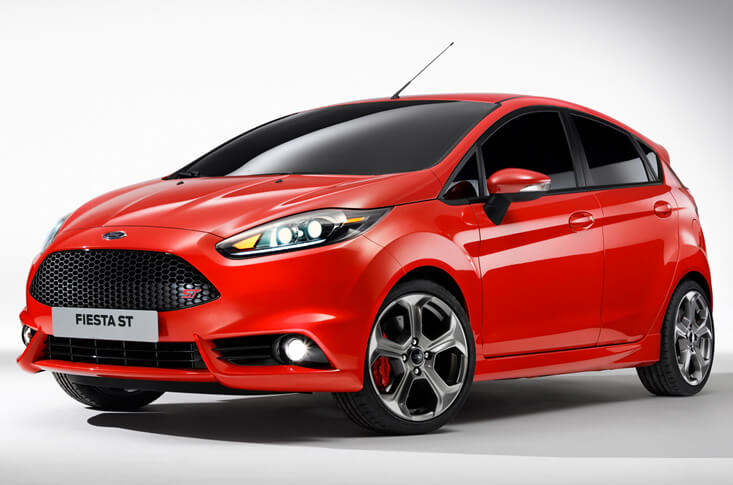 The eco of a new hot Fiesta ST has been heard that whispered a new Ford engine and chassis tweaks Internal sources at the Ford motor company whispered that the eco of new hot Fiesta ST heard at the Ford, with an expected new engine and massive chassis tweaks at the Geneva Motor Show next […]
The All-New Ford Focus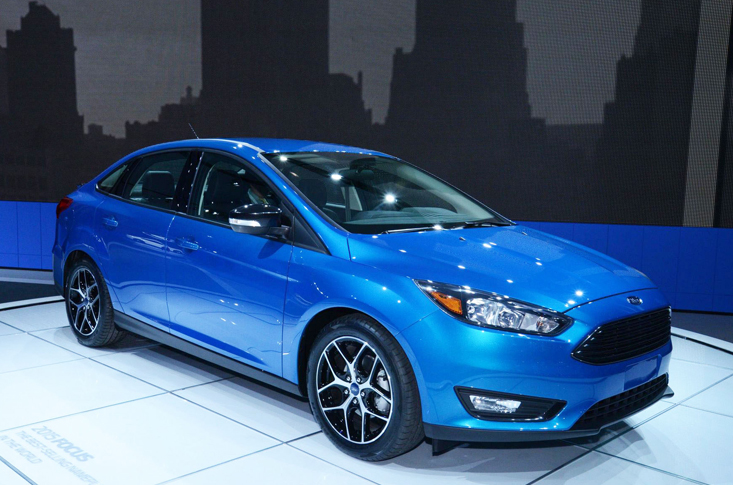 Jan 14, 2016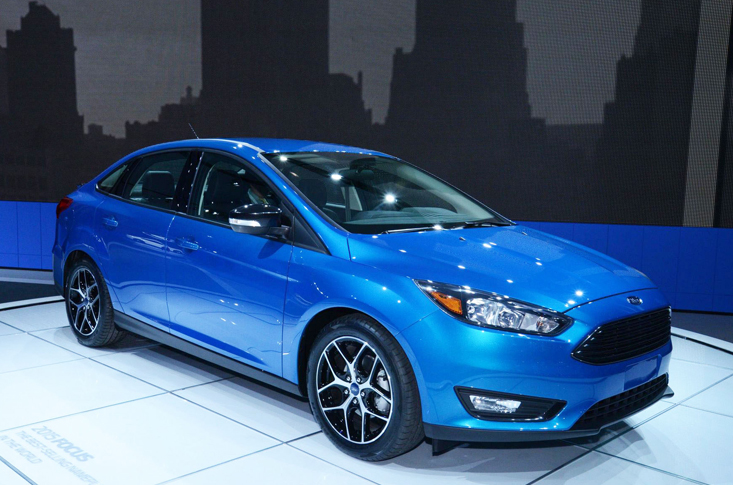 An Insight into the Ford Focus Best Family Hatchback Released in 2011 and overhauled in 2014, the Ford Focus is one of the best all-round family hatchbacks cash can purchase, however it isn't great. 3RD Generation This third generation car is more refined and higher quality than any other time in […]
Ford Engines To Set You Ride AWD Mondeo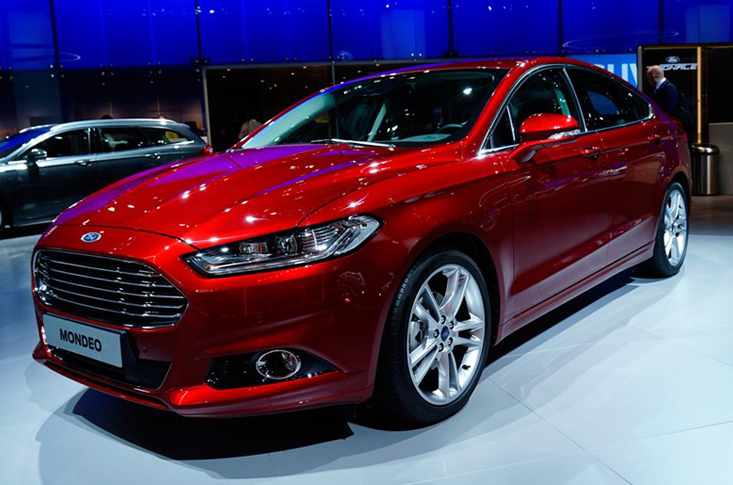 Dec 9, 2015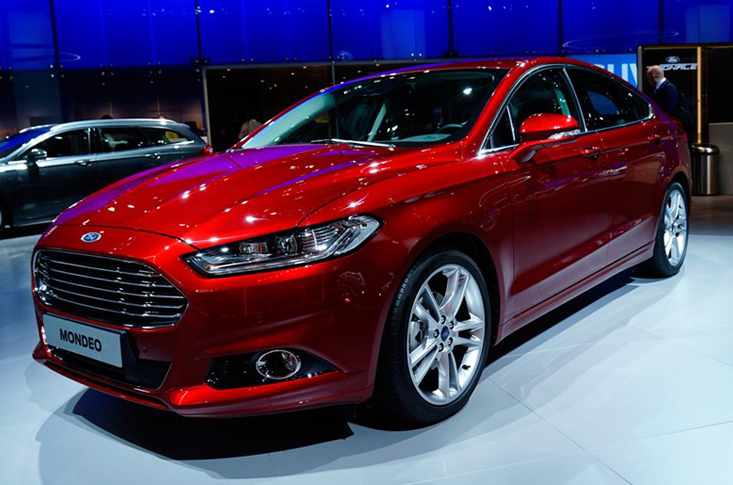 All time family favourite Ford Mondeo to get AWD after the great 20 years of success Ford Mondeo finally to get AWD system on its family favourite Estate models for the first time in past 20 years. The load lugging estate is the best family car and it became more special with the Ford […]
How Second Generation Of C-MAX Is Different Than The First Generation?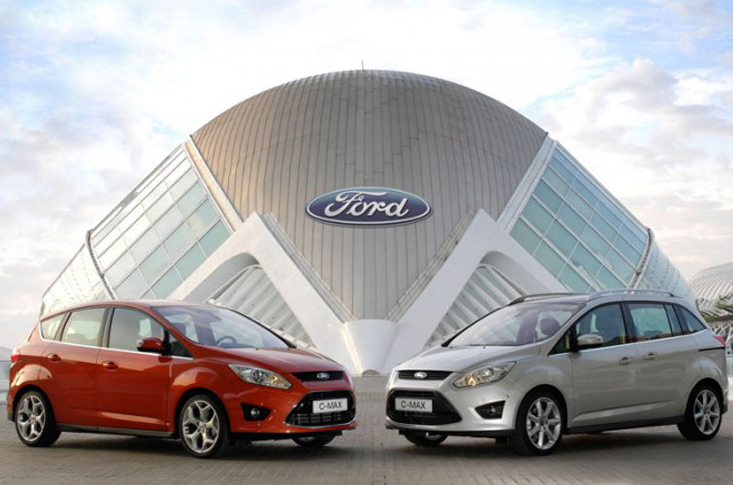 Nov 4, 2015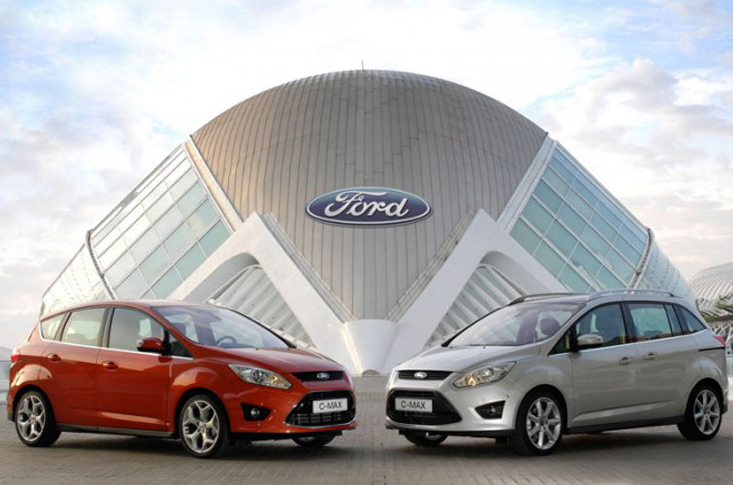 Ford's C-MAX 2015 has powerful diesel and five petrol engine options! Ford has replaced its first generation C-Max with the second-generation, still a 5-seater MPV. However, Ford has resolved the problem for people who were looking for 7 seats by offering seven-seat Grand C-Max. The C-Max and Grand C-Max have similar specifications apart from larger […]
Ford Motor Finally Unleashes its Future Plans!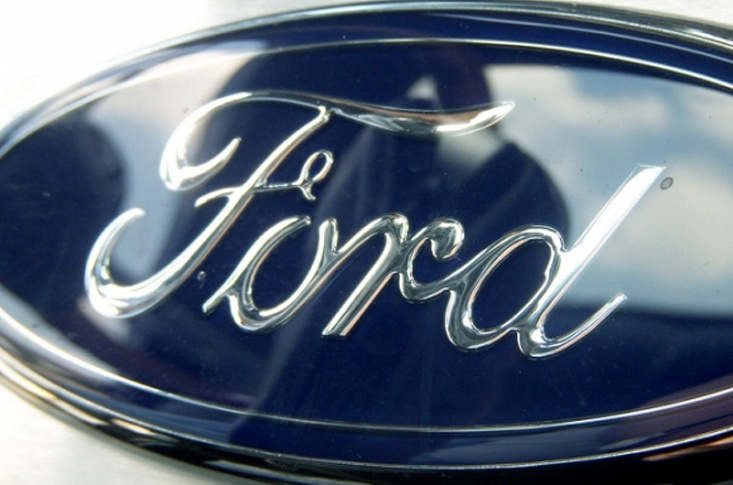 Oct 13, 2015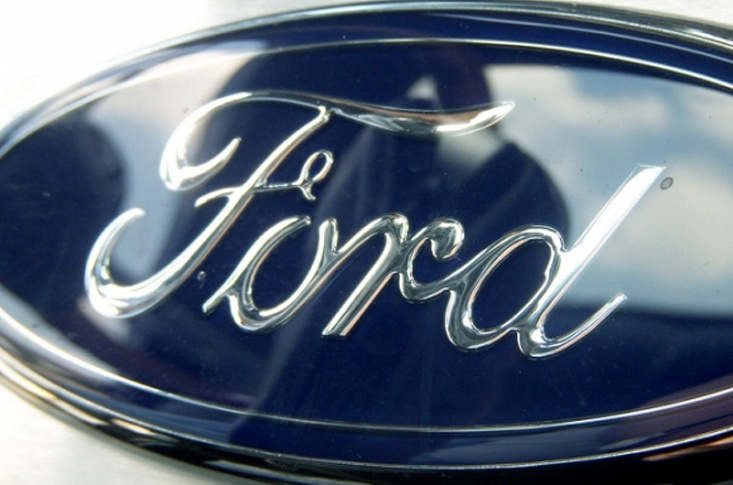 Why Should Ignore It? The Ford is also keen to join the race for autonomous-vehicles, say Blue Oval officials Ford Motor has released the details of its investment plans for the future, the officials say, the company is committed towards its autonomous-vehicles and smart cars for the future. The company is looking forward to invest […]
Ford Spotlights the Cyclists and Pedestrians on Road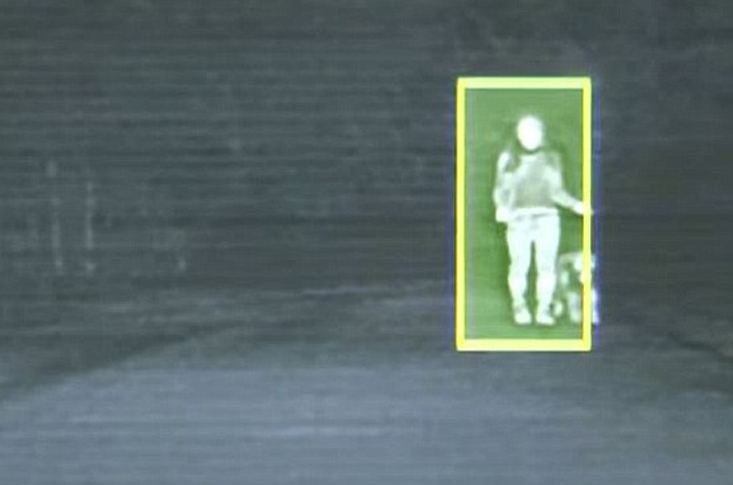 Aug 5, 2015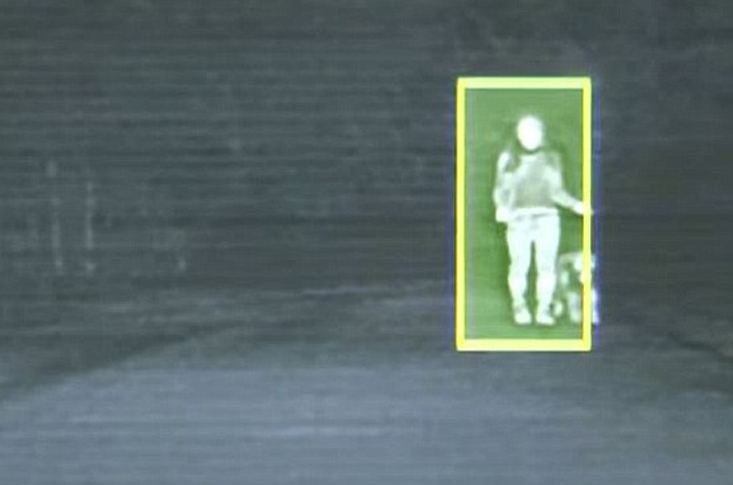 New Ford headlights technology with advanced nitroxen oxide cabin filter puts the pedestrians in the spotlight. In the future, no cyclists or pedestrians will be ignored by Ford drivers because Ford has developed some advanced and modern technology to put them into the spotlight and it will soon be available on its all model […]
Ford Tests Revolutionary Headlamps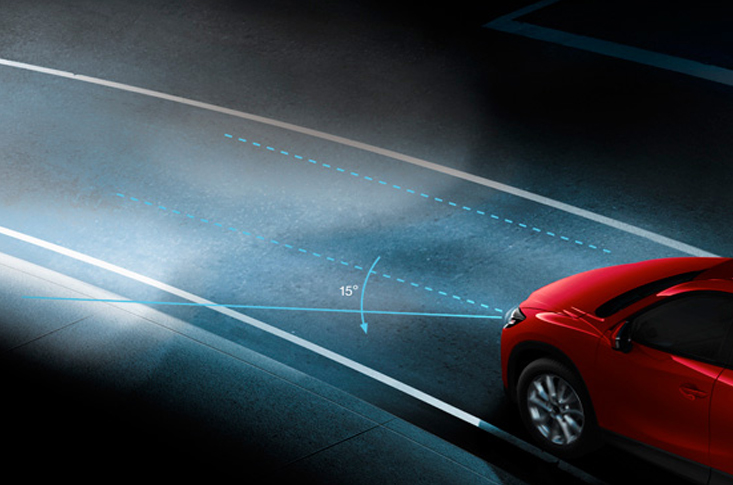 Jul 28, 2015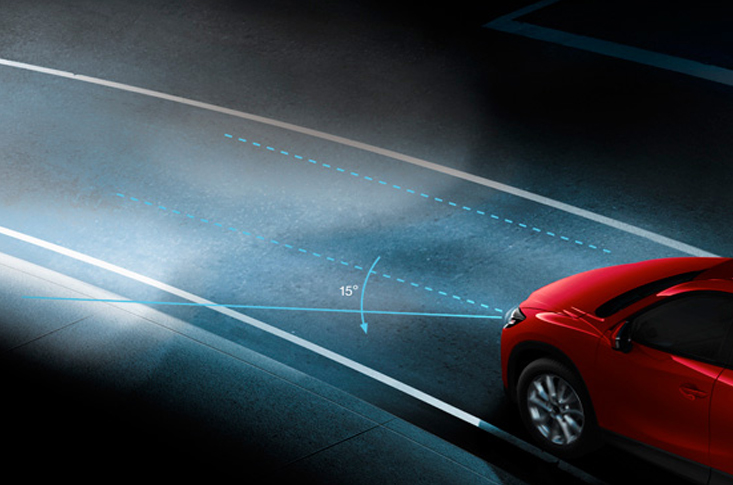 These new headlamps don't just brighten up the roads ahead, they do more than that As the auto industry leaping into the new era of technological advancement, the vehicles are not only getting the in-cabin, on-board hi-tech components but also scientific wonders on the outside. Take the headlamps, for instance, they are considered to be […]
Will Ford GTE Run at Le Mans and WEC?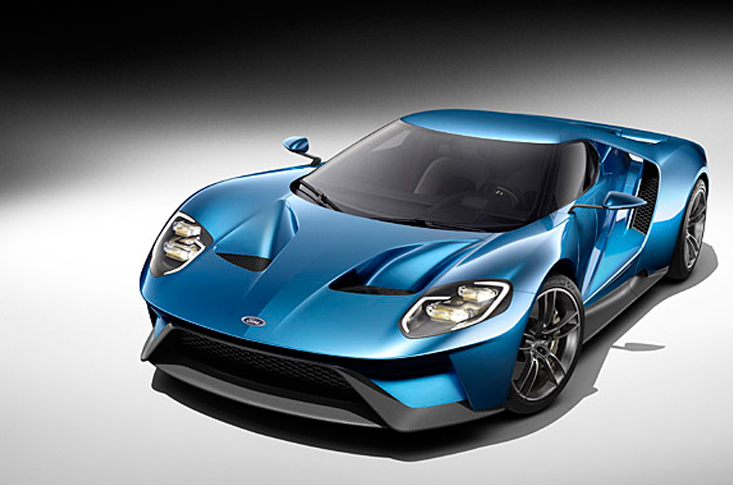 Jun 12, 2015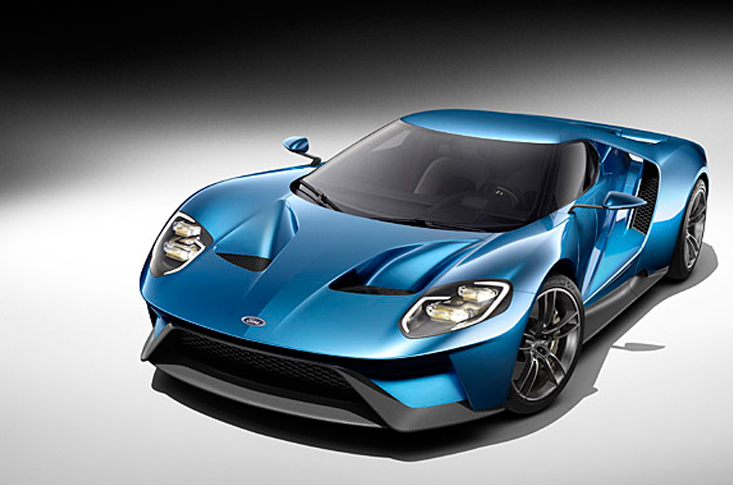 Ford is about to announce a GTE assault at Le Mans and WEC this week This week is very important for Ford fans, because Ford is going to announce its return to Le Mans 24 hour racing, but this time it will go in the GTE class racing, expecting the announcement on Friday. […]
A V6 EcoBoost Engine to Lead 2016 Ford GT Supercar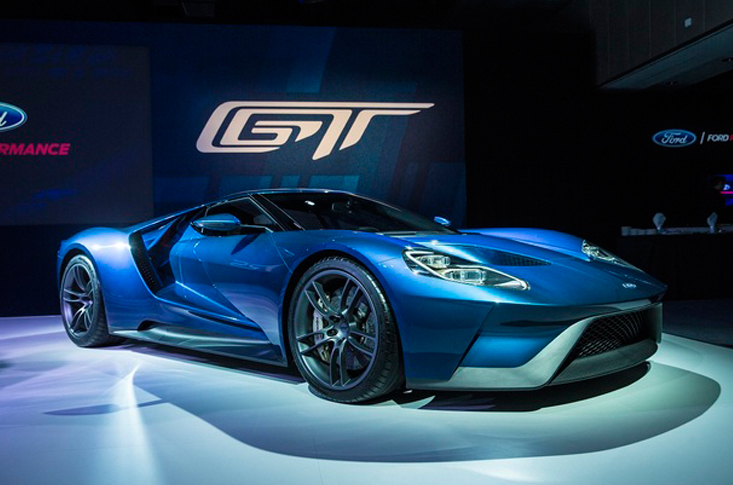 May 28, 2015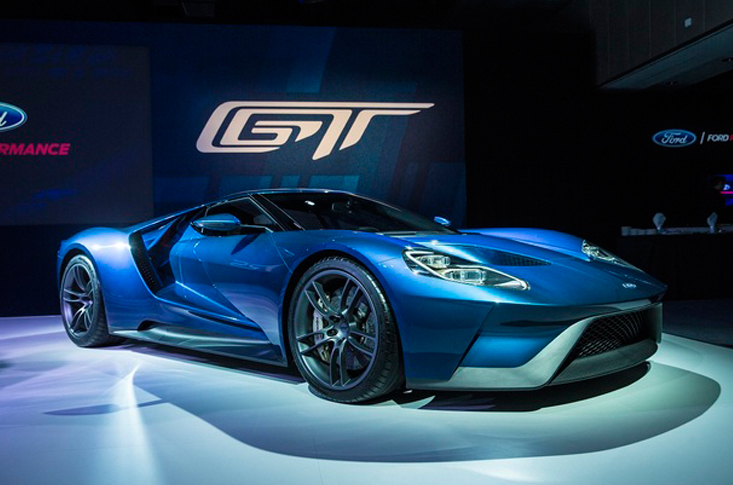 The new Ford GT will get power from a V6 EcoBoost engine of 592bhp, opening sales in 2016 Ford has confirmed that the stunning new GT will use the V6 EcoBoost which is capable of generating more than 590 horsepower. The GT was unexpectedly unveiled at the Detroit Motor Show in January. The […]