How Ford GT will Strike with an Army of 600 Ponies?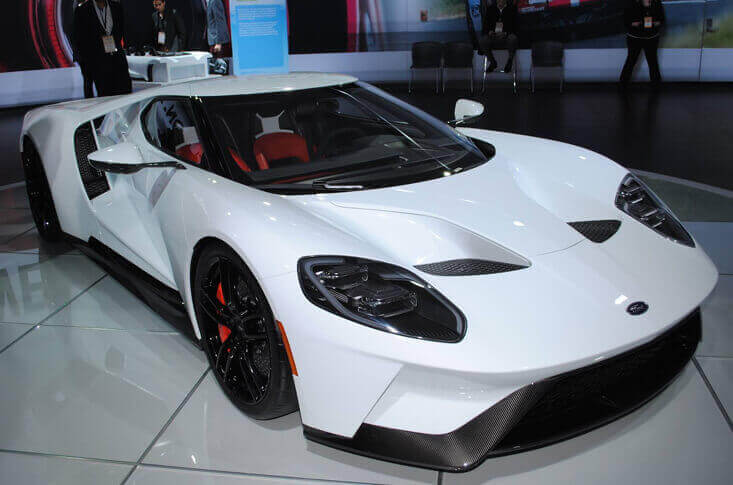 Apr 7, 2016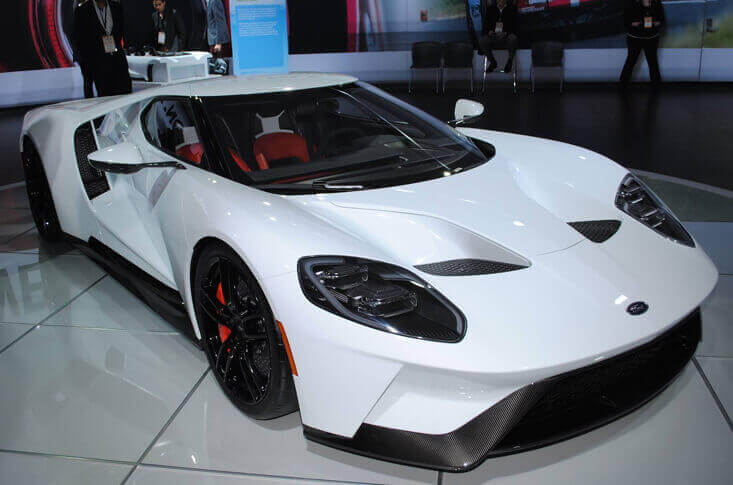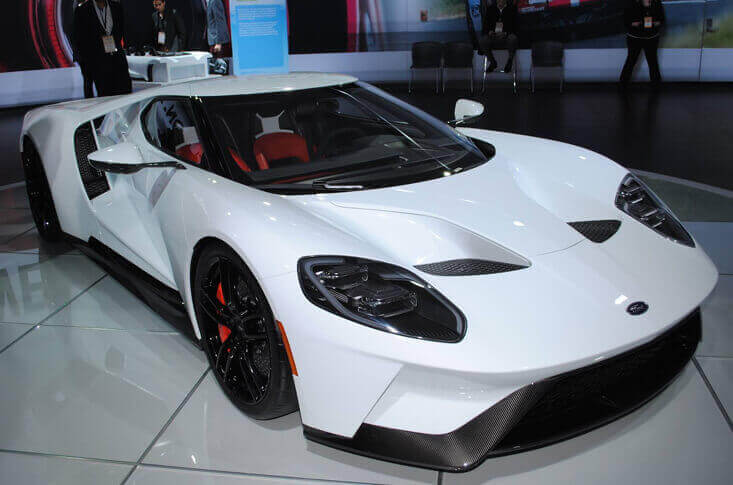 Ford's racing GT arrived with a powerful Ford engine of 600bhp at Silverstone.
The Race version of 600bhp, £250,000 Ford GT supercar prepares for April 17 debut at Silverstone. But there is still a bad news for those who are waiting for a road-ready model to drive on the city streets. They are again being kept on the tenterhooks.
Ford EcoBoost engine
Ford has introduced the EcoBoost technology in the GT supercar. There is a 3.5-litre V6 Ford engine that will take the supercar to the Six Hours of Silverstone on 17th of April. It will be the first round of the FIA World Endurance Championship.
Ford GT racing programme
After the Six Hours of Silverstone and FIA World Endurance Championship, Ford will compete in the Six Hours of SPA on May 7th.
In the June this year, Ford GT is going to compete in the 24hrs of Le Mans scheduled on 18th and 19th day of the month. Ford has announced these challenges last year and all the mentioned races are pre planned.
Introduction of Ford GT
The all-new Ford GT was introduced at the Detroit Motor Show last year and it has made its European debut at the Geneva Motor Show. But it is not yet confirmed that the GT will be offered in a road legal version for general public in the UK.
The power derivation
The all new GT supercar has a 3.5-litre V6 Ford EcoBoost engine coupled with a seven-speed dual clutch automatic transmission to handle the power whirl coming from the engine.
In order to keep the body weight low, Ford has used the carbon-fibre as a most dominating material in the body works and give its promise of maximum power to weight ratios. It was a secret program and was designated by a tiny team of people. It was not designed in any Ford studio but in a basement at one of the Ford production facilities.