Ford Mustang to Get 10-Speed Gearbox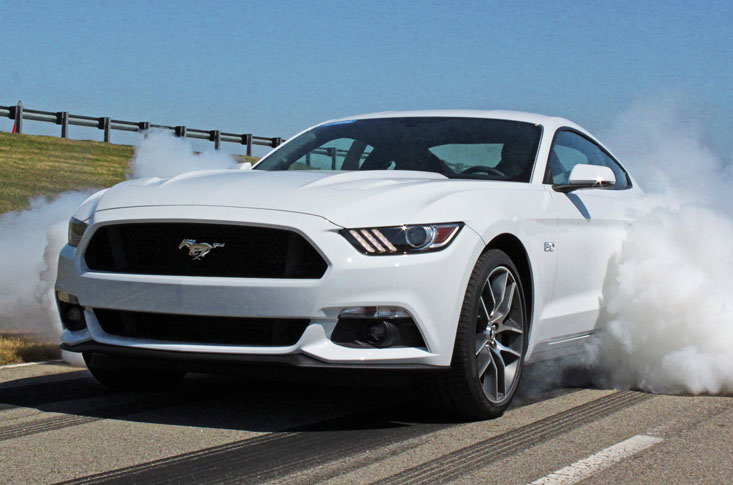 Dec 24, 2014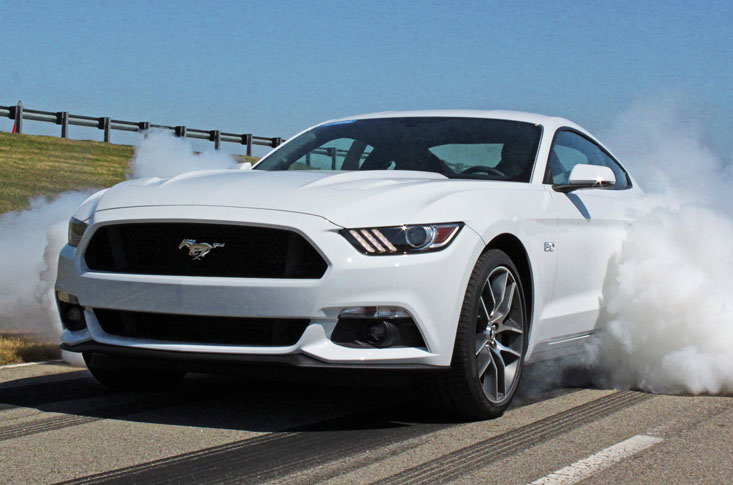 Mustang will run on 10-Speed Gearbox
Ford's future plans have hinted to a 10-speed transmission for Mustang. It may sound crazy but is possible because the pony is very eager to run faster. There are several other new products which were unveiled in 2014 and the Ford F-150 truck is second on the list after the new Mustang. The new Transit van was also introduced with a car-like cabin and most economical Ford EcoBoost engines.
The year 2015 will be equally eventful and busy because Ford has plans to introduce several other models, some of those are refreshed while others are brand new like the new Focus. The 2015 Ford Mustang is once again under consideration and will receive a massive upgrade. It will be offered with a buyer's choice of 6-speed manual gearbox or a 6-speed automatic transmission. Not even that, Ford has plans to extend this offer up to the 10-speed gearbox for the Ford and future F-Series.
It seems crazy but possible because there are several competitors like Chevrolet and Dodge Charger which offer 8-speed automatic transmissions. On other hand, fuel economy clearly doesn't matter for the buyers of muscle cars, but automakers are pushing to improve fuel economy ratings across the globe. The Mustang is as important to Ford as its ordinary vehicles and it is now more fuel efficient without sacrificing power rating and performance.
This is exactly why the Mustang 2015 has a 2.3 Litre 4-cylinder EcoBoost engine rather than V6 or V8. Changing the transmission with a 10-speed one will definitely help saving fuel. All new Mustang will have 10-speed automatic transmission to improve the low-end acceleration and aggressive dragging on the road with closer gearing ratios.