Ford Wants to Bring a Stunning Escape ST Model!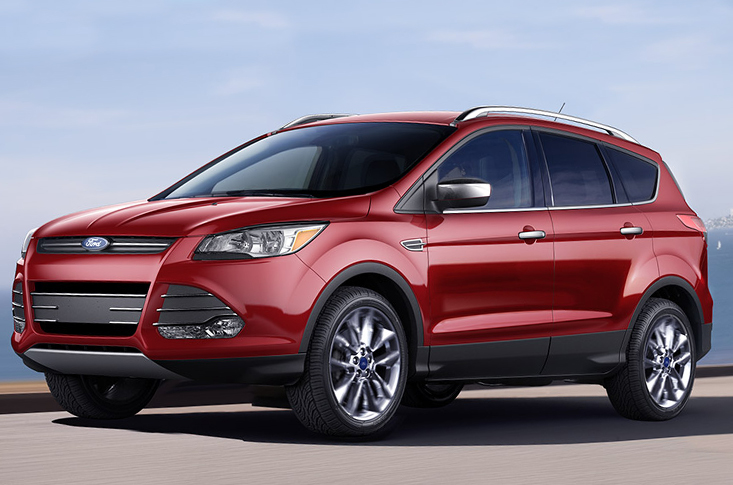 Sep 28, 2015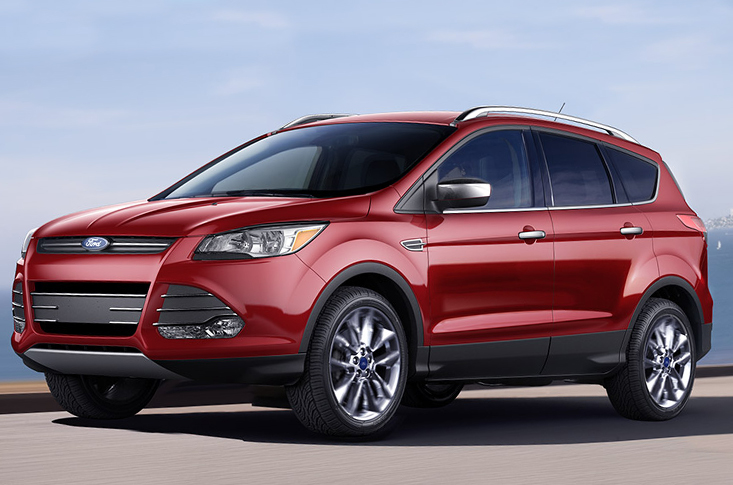 The auto experts say, the next game changer in auto world could be an SUV
Ford is enthusiastic to include new features to its Escape model, with some high-end variants. In the Europe, model Escape is known as Kuga. The higher-end Vignale version and ST version are expected to release by Ford in its Escape category.
The Fiesta ST and Focus ST models of the Ford were limited to the mass-market hatchback, but now Ford is planning a different strategy for its American market.
The automaker (Blue Oval) will change the name Kuga ST as the Escape ST with some variation in the American market, it has been found that ST variants may include "Fusion".
The Ford's European VP Roelant de Waard argue, there was a plenty of room to include new variants in the Kuga/Escape and bring it to the upmarket. He said, the SUV segment is getting mature and most automobile companies have realized it. And some companies had already introduced performance crossovers such as Nissan offers Nismo RS and Nismo versions of the Juke, and Mini offers the countryman JCW. The Abarth version of the 500X by Fiat is anticipated soon. Similarly, Renault sport is planning to follow the same path.
The Ford no longer can afford to wait and see strategy as lot of brands already hitting the market, the present option of Ford engines for Ford in the Escape is a 2.0-litre EcoBoost 4, with the power of 240bhp and it generates a torque of 270Nm, So the question remains unanswered, what ford will bring in its ST versions?
The auto experts say, Ford need to bring more muscle to its ST versions, even some cool features like bigger brakes, stiffer suspension, a manual transmission and more pronounced aero. The Ford may have other innovative features of engine efficiency and performance for its car lovers. S-Max Vignale is expected soon by Ford, whereas the upscale Vignale version of the Kuga could win the hearts and minds of European car lovers.