Ford Whispered More Powerful Fiesta ST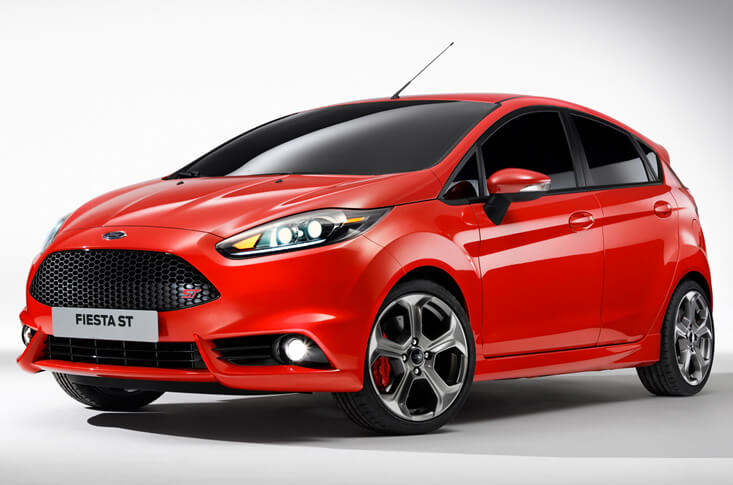 Feb 12, 2016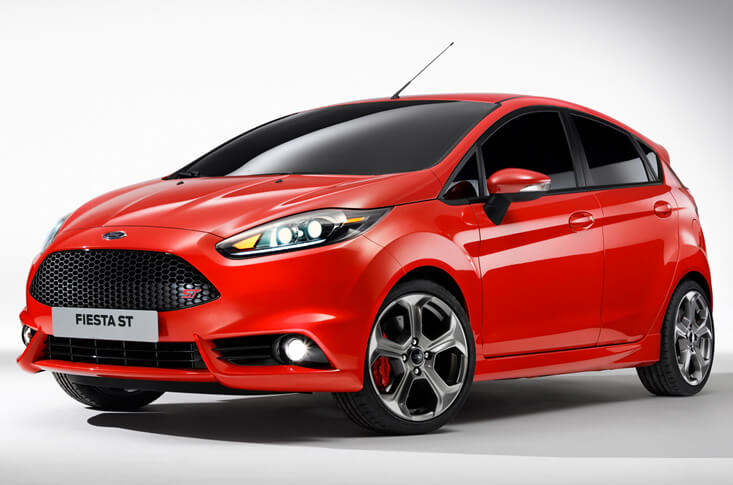 The eco of a new hot Fiesta ST has been heard that whispered a new Ford engine and chassis tweaks
Internal sources at the Ford motor company whispered that the eco of new hot Fiesta ST heard at the Ford, with an expected new engine and massive chassis tweaks at the Geneva Motor Show next month
On a media presentation, the automaker refrained from any comments on the new arrival but expert automotive journalists understand that the hot hatch is on its way to Geneva Motor Show. It is the part of Ford's seven new arrivals planned for 2016 and it will be the part of power focused ST line-up rather than the RS models.
Ford Fiesta ST power source
All new ST is likely to be fitted with a powerful Ford 1.6-litre turbocharged engine with some hefty torque and cranking power.
This engine has been tuned to 212bhp and 236lb-ft in its most powerful Mountune form. It will be powered by a more rigid chassis and extreme body kit as an additional feature to the new ST.
How Fiesta is a better option?
Ford Focus ST for instance, cranks a 247bhp of power from an even larger 2.0-litre turbocharged engine which is available from £22,745.
On other hand, Ford Fiesta ST is the merely 35bhp down with the Mountune kit added but it is a couple of thousand pounds cheaper than the Focus ST.
Why not another RS?
It is expected that the Fiesta will follow the trend which has been set by the all-wheel drive Ford Focus RS. It seems that Ford doesn't want any more RS models because Ford's global marketing and sales chief said in a statement that the RS was a really valuable brand for Ford. It means, the RS will be no longer or will get a massive make over in the near future.
Ford has recently announced that the automaker is introducing a new model with their most modern in-car technologies and gadgets including the Ford Smart Mobility system.