What Ford will bring for its lover in 2017?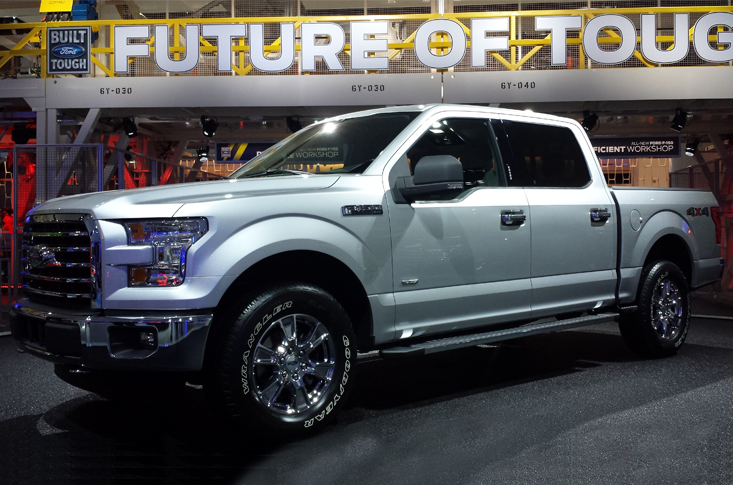 May 26, 2016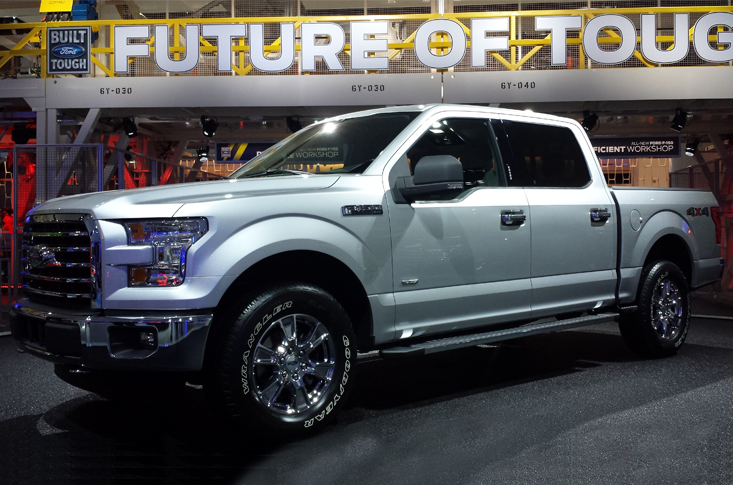 Ford will come up with new EcoBoost Engine with revolutionary 10-speed automatic transmission by 2017.
Ford plans to updates and re-design its 2017 F-150. Ford is planning to make its F-150 with stunning and striking EcoBoost V6 engine. Ford also plans to introduce revolutionary 10-speed automatic transmission on top of powerful V6 EcoBoost engine. The officials at Ford explain that powertrain will come as an optional; it will help to enhance engine efficiency as well as performance and speed.
Latest Generation EcoBoost Engine
It is to note that the first generation EcoBoost engine was being introduced in 2009 with the same size. However, 2017 F-150 will come up with two power variants, earlier 365bhp, and the latest 450bhp. The later will be used in 2017 F-150 Raptor. Both the power variants will come up in 3.5-liter engine size. The 3.5 liter EcoBoost engine will generate a torque of 610Nm.
10-Speed Automatic Transmission
It has been found that Ford has developed 10-speed transmission as a result of working collaboration with GM. An agreement between two auto giants has revealed that both the companies will share transmission technologies to beat German auto rivals. GM is working on 9-Speed automatic Transmission as a part of transmission technologies sharing platform.
2.7- Liter EcoBoost Engine
The updated EcoBoost engine is four pounds lighter than the existing version. The new EcoBoost engine will come with a new turbo, new valvetrain, new cylinder heads, direct and port fuel injection. Ford is also working on smaller 2.7-litre EcoBoost V8 engine; however it will come up with a different gearbox. It will offer strong power performance as well as deliver good fuel economy. Ford plans to spend £1 billion to build new powertrain combinations for future. The safety and usability features will come as standard with the infotainment system.