Next Ford Fiesta likely to get RS treatment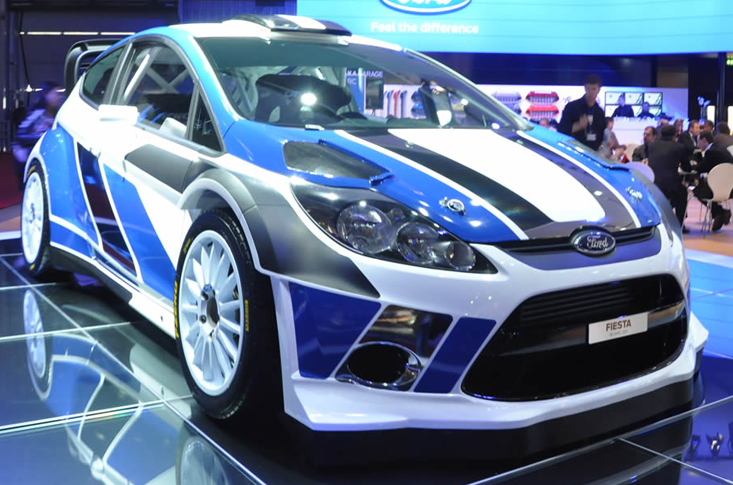 Jan 30, 2015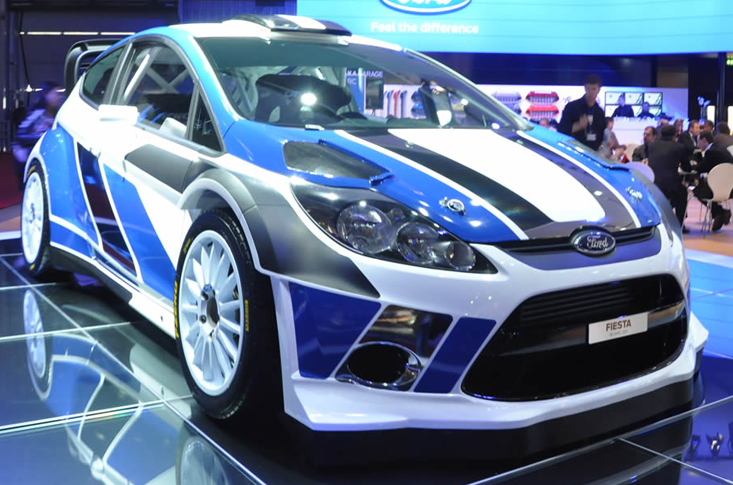 Next generation of Ford Fiesta is in the development phase and is likely to get RS treatment that will make it hotter than ST models
A new Ford Fiesta RS will make its first entry into the market as Blue Oval plans an even hotter version of the current Fiesta ST. Ford is putting all its efforts and focus on developing a promising car, which will act as a new performance arm for the car manufacturer. The new version of Fiesta will be the combination of previous versions such as RS, ST and racing models.
Ford has not disclosed the identity of their eight models; however, Ford's performance manager Tyrone Johnson spoke to the media and said that they are working on the new high-performance versions of their existing Fiesta.
He did not disclose that the Fiesta model will be the replacement of the ST or an RS, but he hinted that the new Fiesta would be faster.
Tyrone Johnson said, "There's more to come from the current Fiesta" in the answer to the question that Ford is making a high performance Fiesta or an RS version, he said, "If there's a business case and if it's technically feasible." He also confirms plans to launch a PowerShift engine with dual clutch automatic transmission. "It's something we're looking at closely, and it wouldn't be an issue to fit PowerShift," the new model would rival dual-clutch versions like Golf GTD and Skoda Octavia vRS.