What Ford will bring for its lover in 2017?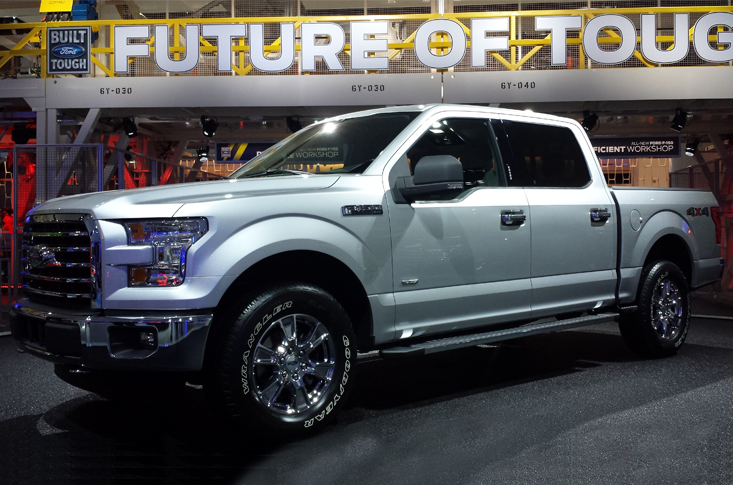 May 26, 2016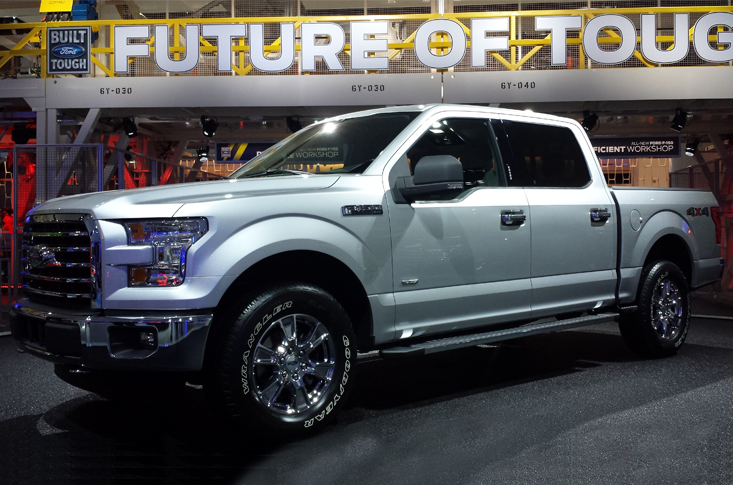 Ford will come up with new EcoBoost Engine with revolutionary 10-speed automatic transmission by 2017. Ford plans to updates and re-design its 2017 F-150. Ford is planning to make its F-150 with stunning and striking EcoBoost V6 engine. Ford also plans to introduce revolutionary 10-speed automatic transmission on top of powerful V6 EcoBoost engine. The […]
The All-New Ford Focus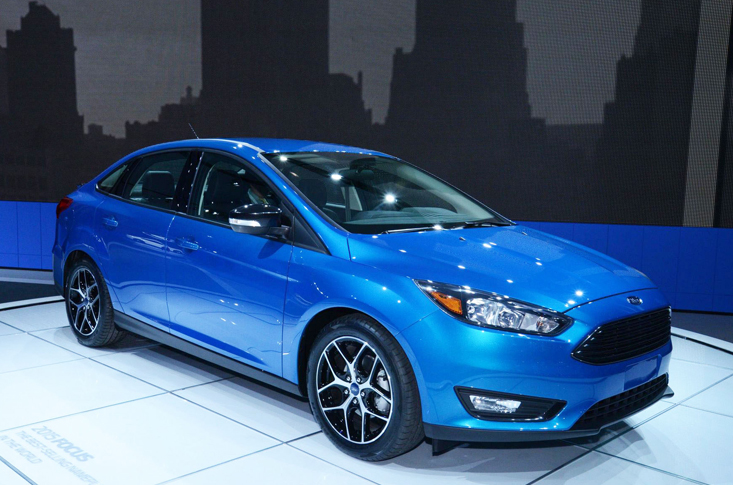 Jan 14, 2016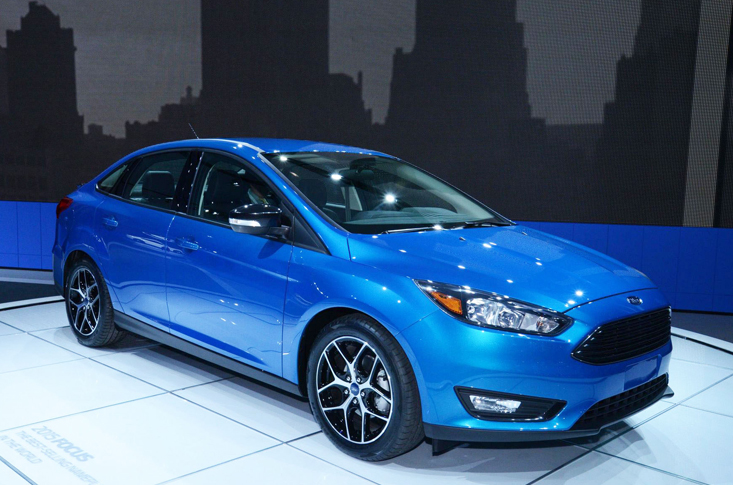 An Insight into the Ford Focus Best Family Hatchback Released in 2011 and overhauled in 2014, the Ford Focus is one of the best all-round family hatchbacks cash can purchase, however it isn't great. 3RD Generation This third generation car is more refined and higher quality than any other time in […]
How Second Generation Of C-MAX Is Different Than The First Generation?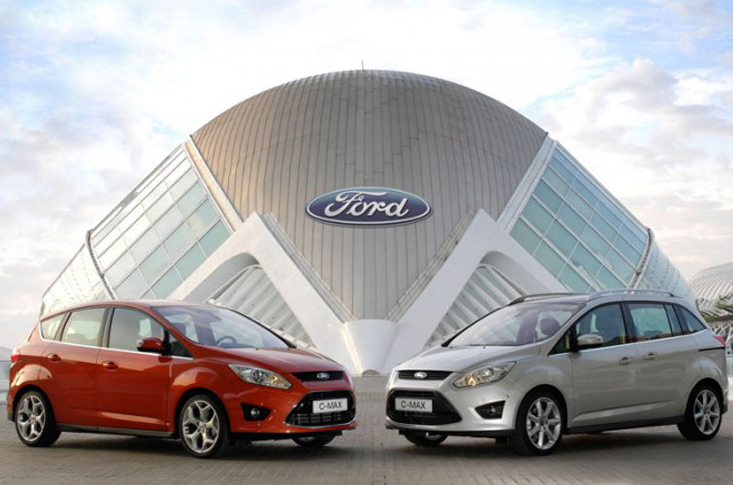 Nov 4, 2015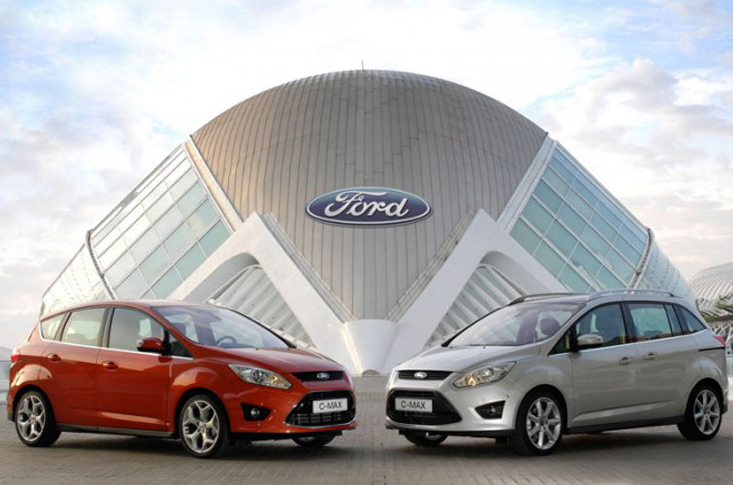 Ford's C-MAX 2015 has powerful diesel and five petrol engine options! Ford has replaced its first generation C-Max with the second-generation, still a 5-seater MPV. However, Ford has resolved the problem for people who were looking for 7 seats by offering seven-seat Grand C-Max. The C-Max and Grand C-Max have similar specifications apart from larger […]
Ford 1.0-litre Ecoboost! Best Engine of the year

Sep 15, 2015
Ford's 1.0-litre EcoBoost engine has won eight international engine awards for its versatility and consistency, this time it has become the best engine of the year for consecutive fourth time. EcoBoost technology comes from turbocharged direct injection petrol engines. According to automotive journalists, it can be described as an affordable alternative to fuel […]
Ford's 247bhp Ecoboost Engine in Focus ST Sounds Great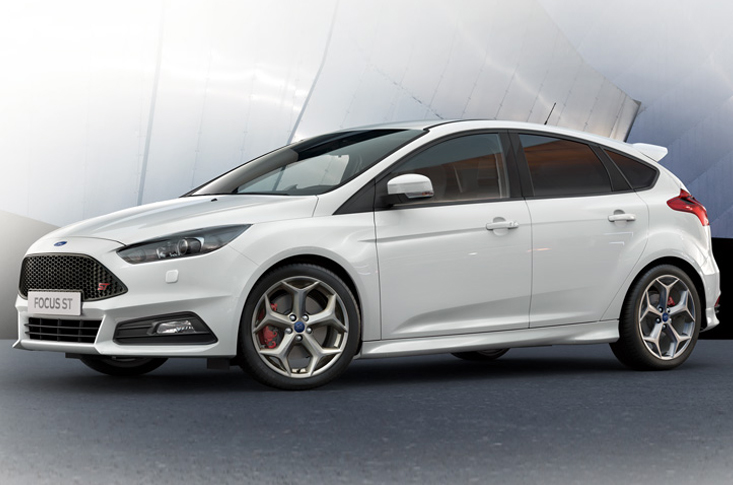 Aug 13, 2015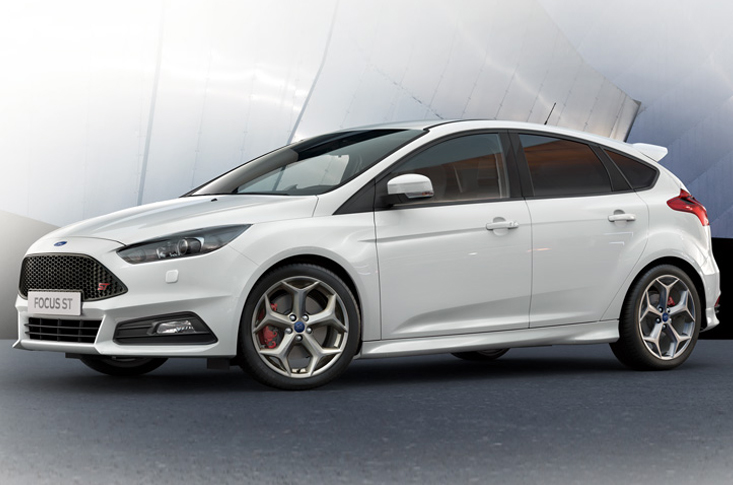 Ford Focus ST is a lively performer with a 2-litre turbocharged Ecoboost engine Lively performance Ford Focus ST estate Ford's fuel economical Ecoboost technology Offers 247bhp and 360Nm of torque Takes just 6.7 seconds from 0-62mph Can be yours in £28,540 with all options There are a number of versions available of […]
A V6 EcoBoost Engine to Lead 2016 Ford GT Supercar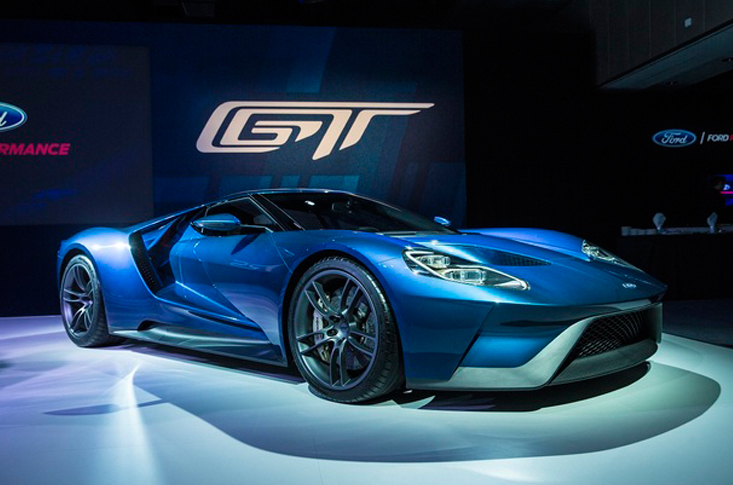 May 28, 2015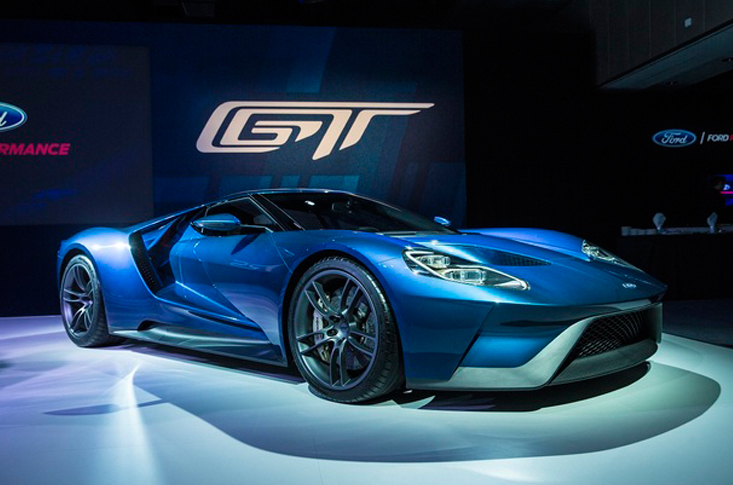 The new Ford GT will get power from a V6 EcoBoost engine of 592bhp, opening sales in 2016 Ford has confirmed that the stunning new GT will use the V6 EcoBoost which is capable of generating more than 590 horsepower. The GT was unexpectedly unveiled at the Detroit Motor Show in January. The […]
2015 Ford Mustang Convertible Gets EcoBoost Engines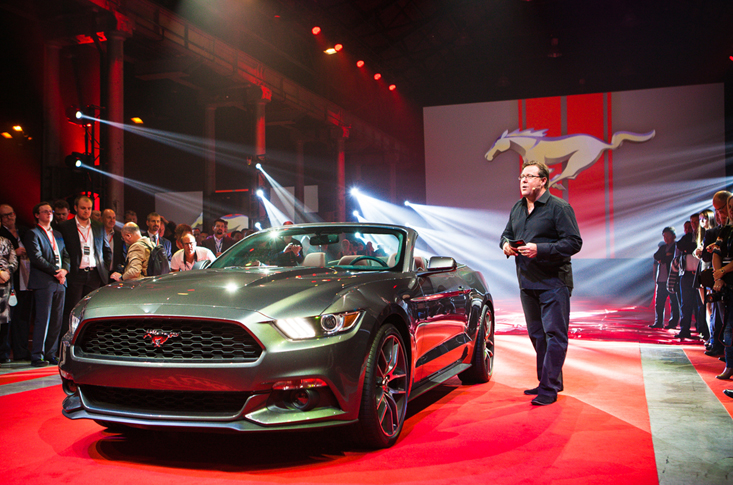 May 21, 2015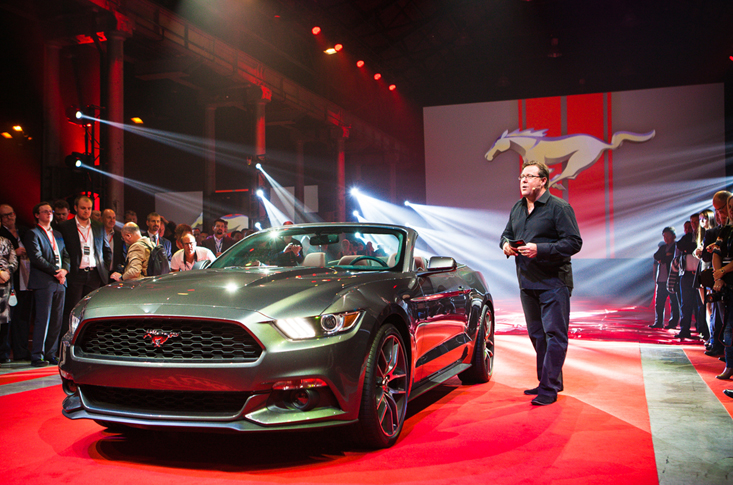 Finally Ford has given the Mustang a permit to enter the United Kingdom with a 2.3-litre EcoBoost convertible version Ford made us wait well over 50 years to get our hands on the Mustang and now the long night is finally reaching its end very soon. To be very precise, it will be October […]
The New Ford Zetec 1.0 EcoBoost Engine Really Shines In Mondeo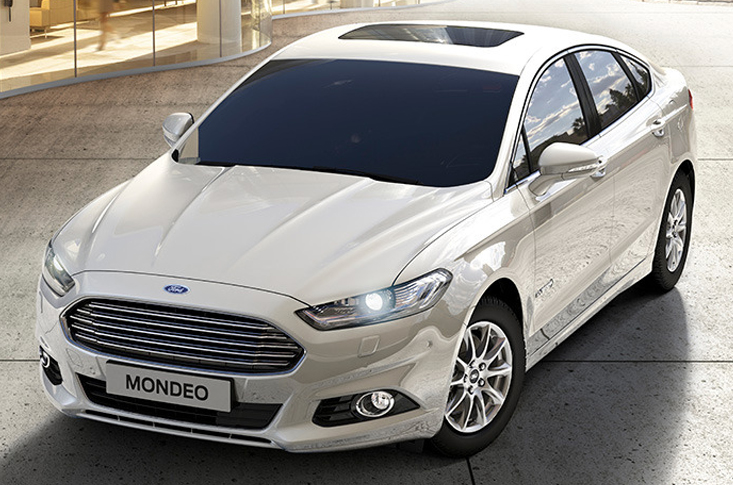 Feb 26, 2015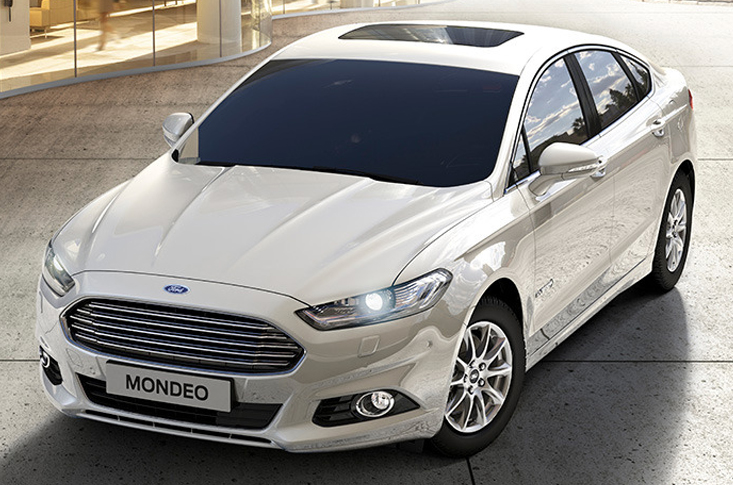 Ford Zetec 1.0 EcoBoost engine is ready to lead the Mondeo after a great success in Focus and Fiesta The question is how this tiny three-cylinder Ford engine will perform in the 1445kg Mondeo? In both Focus and Fiesta models, Zetec has performed really well but the point is that, does size really […]