A Versatile Pick-up Ford Ranger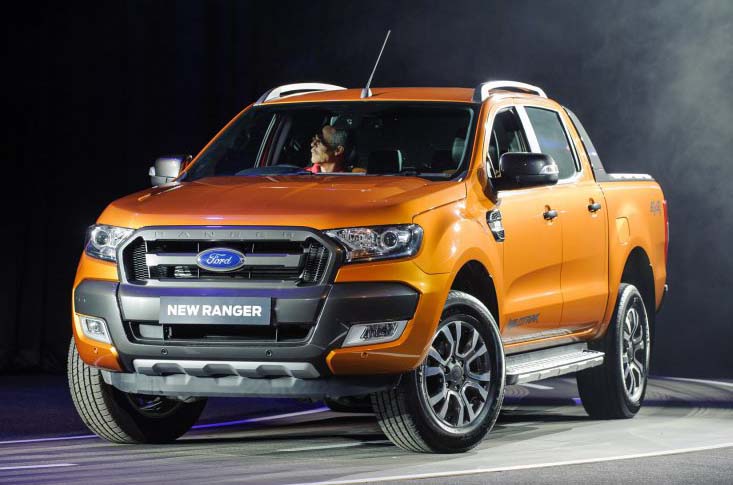 Sep 26, 2017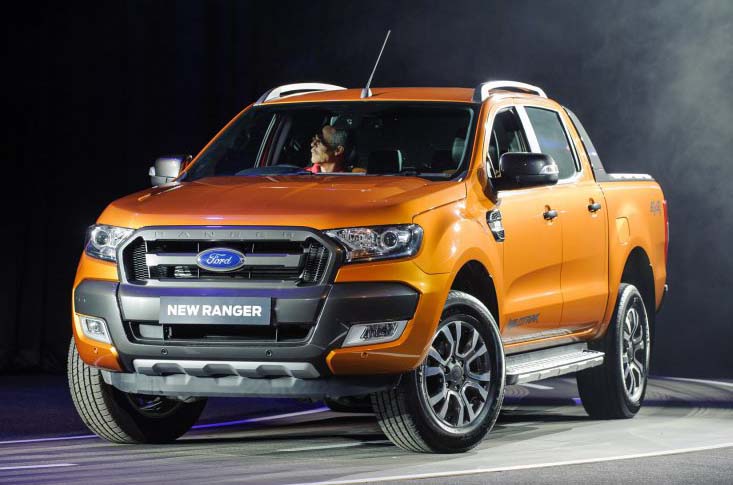 Looking for a multi purpose vehicle? Try this one out
Mainly what image comes to your mind when you hear about a pick-up is its unattractive practical form. And most of the pick-ups do score high in this image. But there are many companies like Mitsubishi, Volkswagen, Nissan and Toyota making minor facelifts to further enhance their pick-ups to run for the position. Apart from these, there are still others who are gearing up to join the category. It makes Ford Ranger a tough entity to maintain position for the competition.
Ford is fully aware of the fact and while upgrading the machine, it closely studies the older version and what can be made better and how. There is plenty of choice and not any of the trim levels are void of technology. Less or more you get attractive features with the starting as well as higher level trims. The vehicle is not only good on road drive, but it gives good performance off road. There is a choice of two wheels as well as a four wheel drive trims.
Engine and Towing Capacity:
There are two engines to choose from. One is a 2.2-Litre Diesel engine with 158bhp with four cylinder power up. The second one is a 3.0-Litre TDi with its 197bhp and five cylinders powering it up. This engine is only offered in the higher trims which have double cabin. Automatic gear shifting is smooth in the second engine choice, but the only problem is its engine noise which does lessens when it warms up but do not vanish completely. The 2.2-Litre choice is smooth and less disturbing. No pick-up drives like a car and same is the case in Ford Ranger. The vehicle is made fit for heavy loads and with a weight of 500kg the engine do not show any signs of hesitance in the driving area or lessening of power. The vehicle can drive easily with this much and more load without any problem. A caravan of 2500kg can be hooked to the vehicle and it will largely perform as normal as it can.
Interior Cabin:
With latest features installed and having a comfortable seating especially in the double cabin form, there is a feeling of no less than a car. The driver's seat is very comfortable and has electrical adjustment control. The single cab provides space for only two passengers while in the double cabin one driver and three passengers can fit in easily. But the ride is comfortable for the rear passengers for only a short while after that the high floor makes the legs become tired easily.
Reliability and Safety:
Ford Ranger has always rated high in reliability and safety tests. The exterior look is bold and gives you the sense of protection. The passengers and driver have been provided with proper safety with airbags. Then there is a Hill Start Assist, Hill Descent Control, Load Adaptive Control, Roll-over Mitigation and Trailer Sway which keeps the vehicle on line in whatever condition it is in. There are more options that can be installed by spending more. The Ranger's reliability is unquestionable apart from very few reported the long reliability of Ford Ranger is not doubtful.