Will Ford GTE Run at Le Mans and WEC?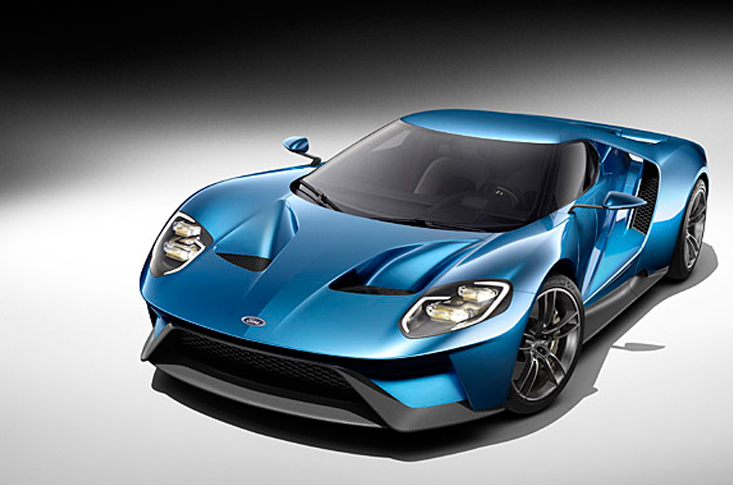 Jun 12, 2015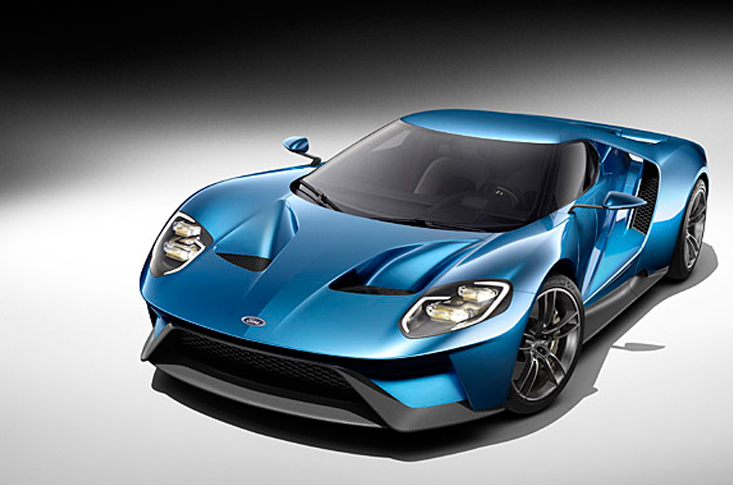 Ford is about to announce a GTE assault at Le Mans and WEC this week
This week is very important for Ford fans, because Ford is going to announce its return to Le Mans 24 hour racing, but this time it will go in the GTE class racing, expecting the announcement on Friday.
Blue Oval has revealed that the auto maker will be making a very vital and major announcement regarding performance. It would be a confirmation of the plans to put the GT into racing from 2016. Le Mans and WEC are likely to be the top targets.  It is expected that the announcement will be made on Friday afternoon, ahead of Le Mans 24 hour racing.
Ford anticipated that it will confirm two assaults with their Multimetic development, one will be the World Endurance Championship and other will be Tudor United Sportscar Championship. It is believed that a team formed by Multimetic will organise the WEC campaign with Chip Ganassi Racing. The team will also run the USC programme, in association with its sister squad for a four-car assault on Le Mans racing in June.
Ford has not confirmed the drivers yet. It is confirmed though that Ford has been trying to badge some shining stars with its new GTE division to prove it a successful supercar in any case. The racing version of Ford is powered by Roush Yates tuned V6 EcoBoost engine, a twin turbo which has already participated in the prototype class of USC.